Homewares & Gifts
Nad's Living
You can shop Nad's Living online, for further updates visit their website or follow them on Facebook.
Nad's Living is a lifestyle store featuring an eclectic collection of gifts, home decor ideas, jewellery and beautiful furnishings.

Inspired by the Pacific, South Asia and Australia, our hand selected products add a touch of elegance that will enhance your home.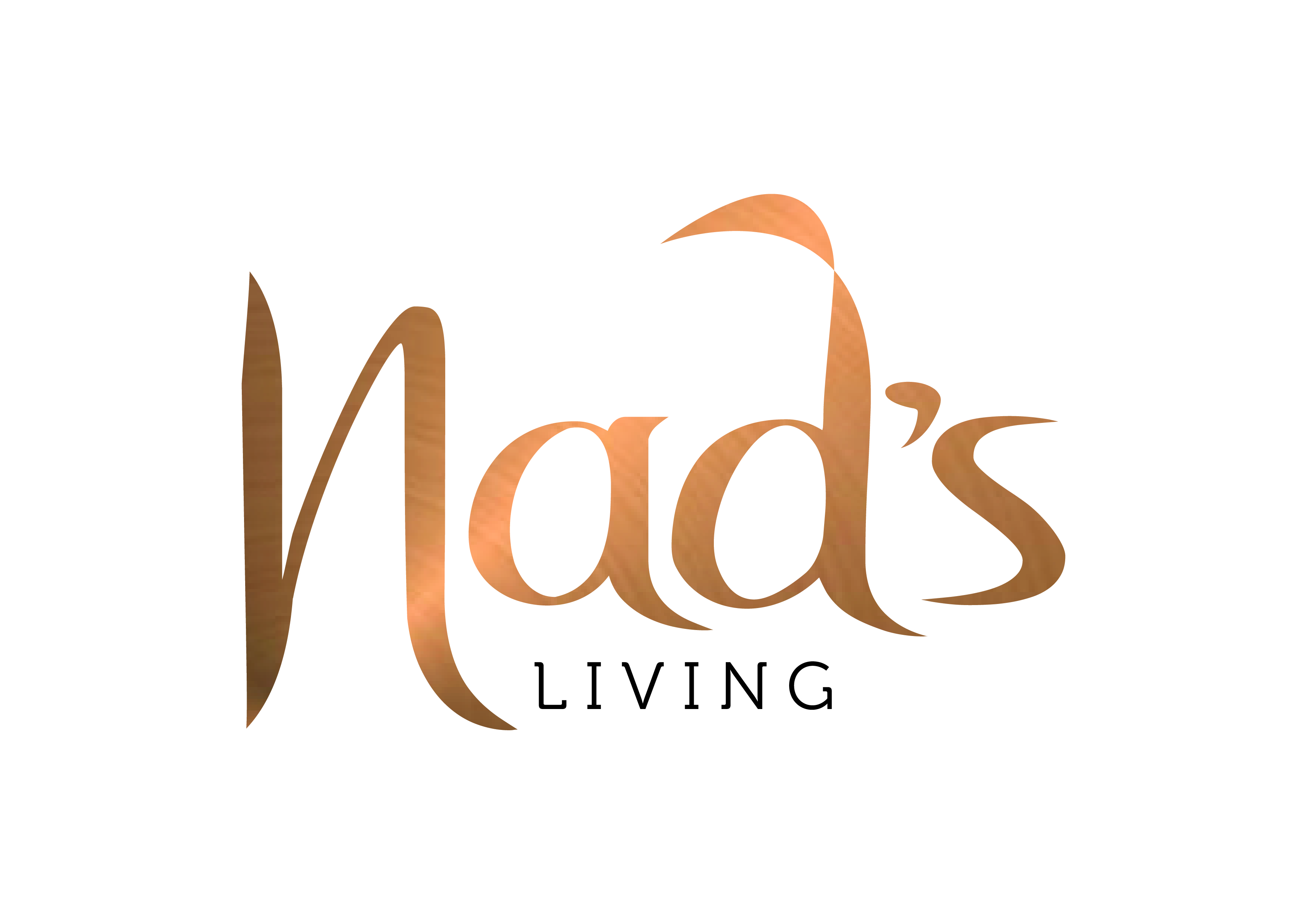 Centre Trading Hours
9:00AM - 5:30PM
TUESDAY
9:00AM - 5:30PM
WEDNESDAY
9:00AM - 5:30PM
THURSDAY
9:00AM - 9:00PM
FRIDAY
9:00AM - 5:30PM
SATURDAY
9:00AM - 5:00PM
SUNDAY
10:00AM - 4:00PM
*Except Supermarkets