Calling all bubble tea lovers!
If you're craving something sweet, or needing an afternoon pick me up, we highly recommend a bubble tea from Comebuy.

Containing a tea base mixed with either fruit or milk, the drinks come in a variety of delicious flavours including mango, lychee, guava, passionfruit, honey and more! Make it just that little more special and add tapioca balls or fruit jelly to you drink.

Comebuy is now open in the food court.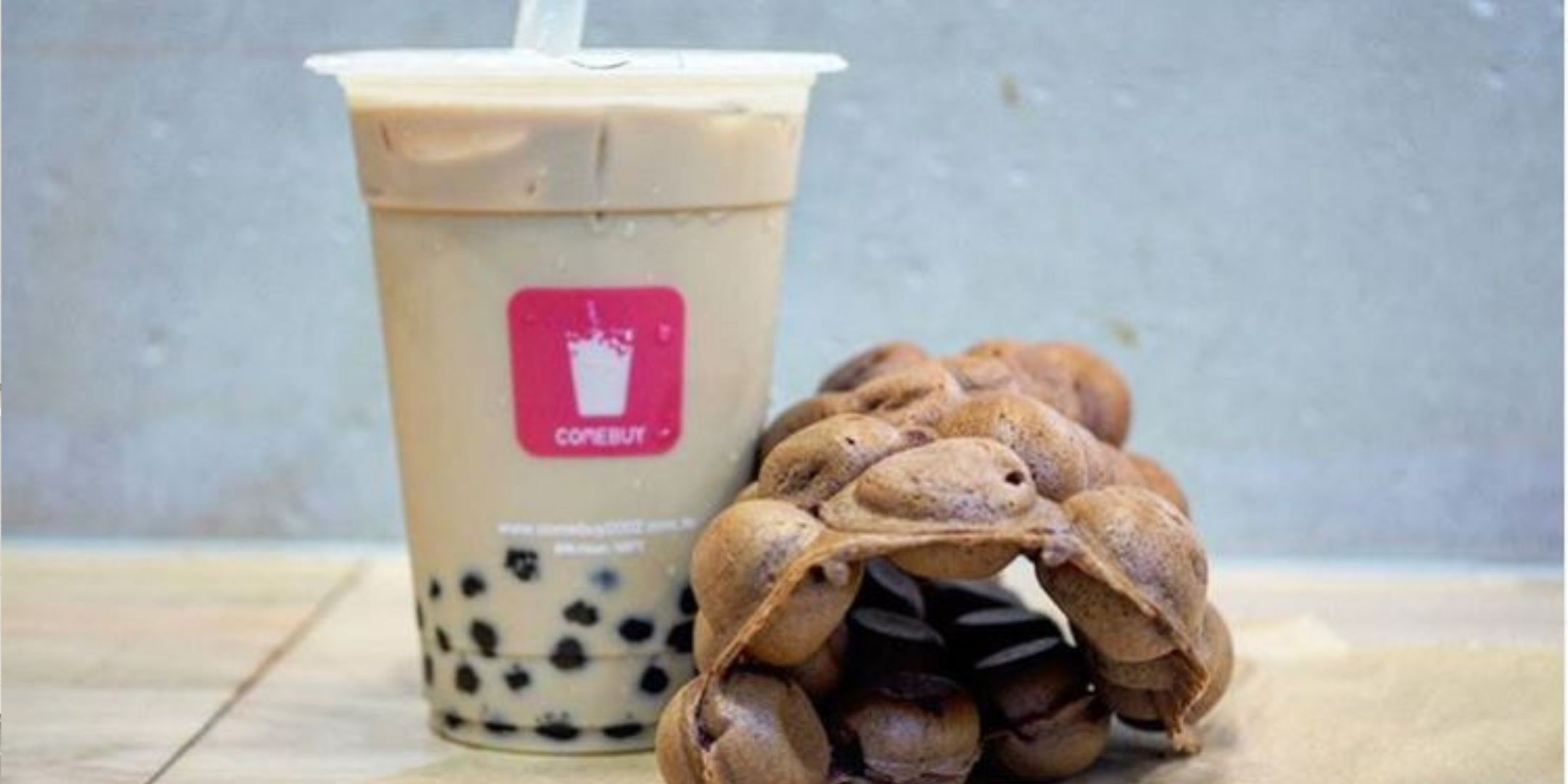 INSPIRATION
Check this out