Restaurants, Cafes & Bars
Phat Elephant
Now Open UPSTAIRS
Specialising in authentic Thai cuisine, the highly acclaimed Phat Elephant, has now opened UPSTAIRS.
Having already won over locals at its debut location in the city, Phat Elephant will deliver the same Thai fare as its sibling, catering to everyone with delicious dishes like the crispy pork belly, crispy barramundi with sweet and sour sauce, and coconut prawn. They also have a dedicated vegan menu with dishes like Pad See Eew and pineapple fried rice, as well as a gluten free menu.
Head on UPSTAIRS to check it out.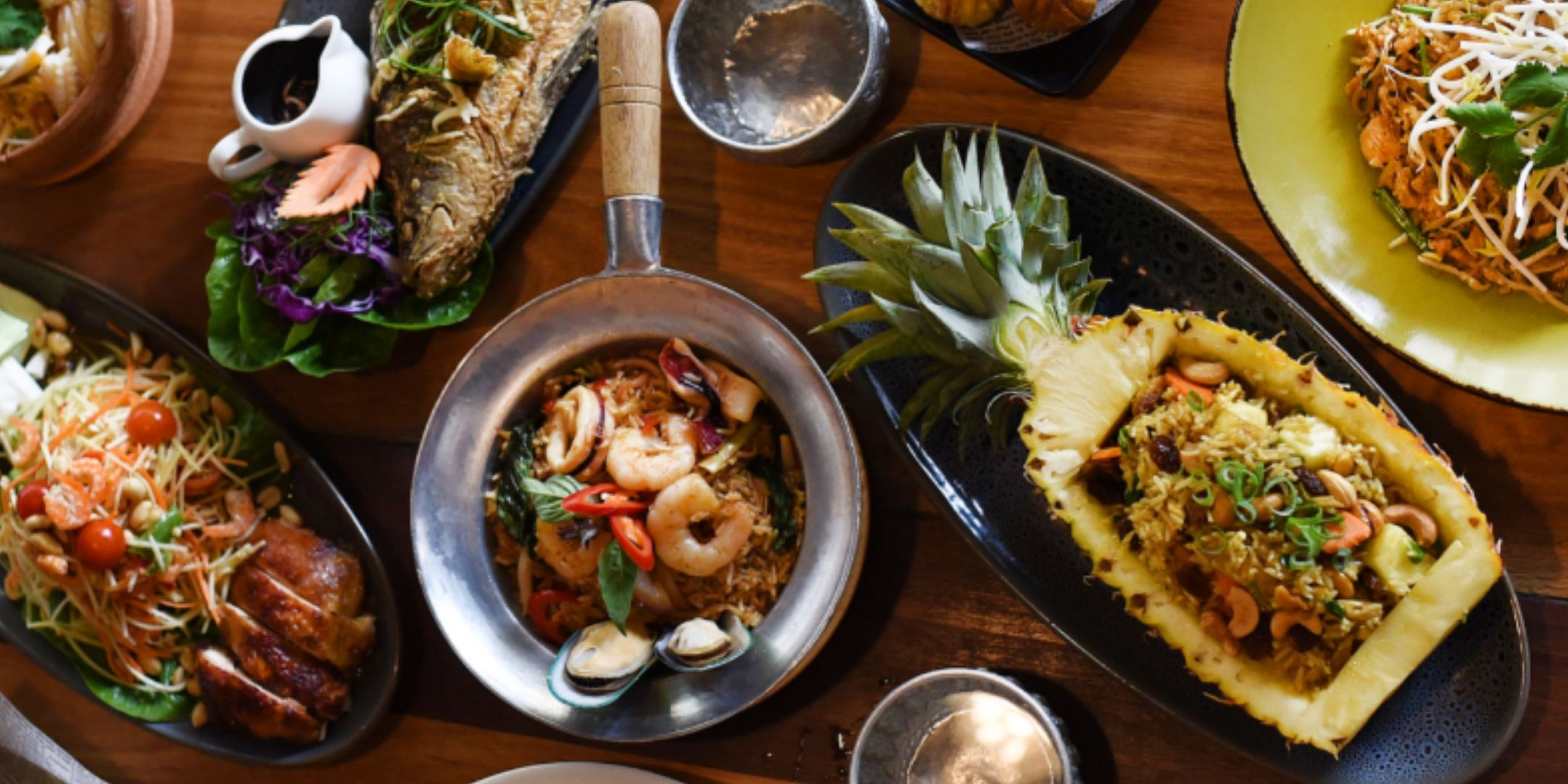 INSPIRATION
Check this out