Piercing Pavilion, next to Magic Brows
Opening soon next to Magic Brows
Get all your piercing needs at Piercing Pavilion including body piercing (belly, nipple, surface, hand, skin divers, dermal), facial piercing (septum, lip, tongue, snake bites, nose, dimple, eyebrow) and ear piercing (ear lobe, daith, helix, rook, snug) and more. The qualified team use quality sterile titanium and surgical steel for all piercings.

If you need ideas, jewellery or information and advice on aftercare the team are happy to help.

Piercing Pavilion is expected to open in July 2019.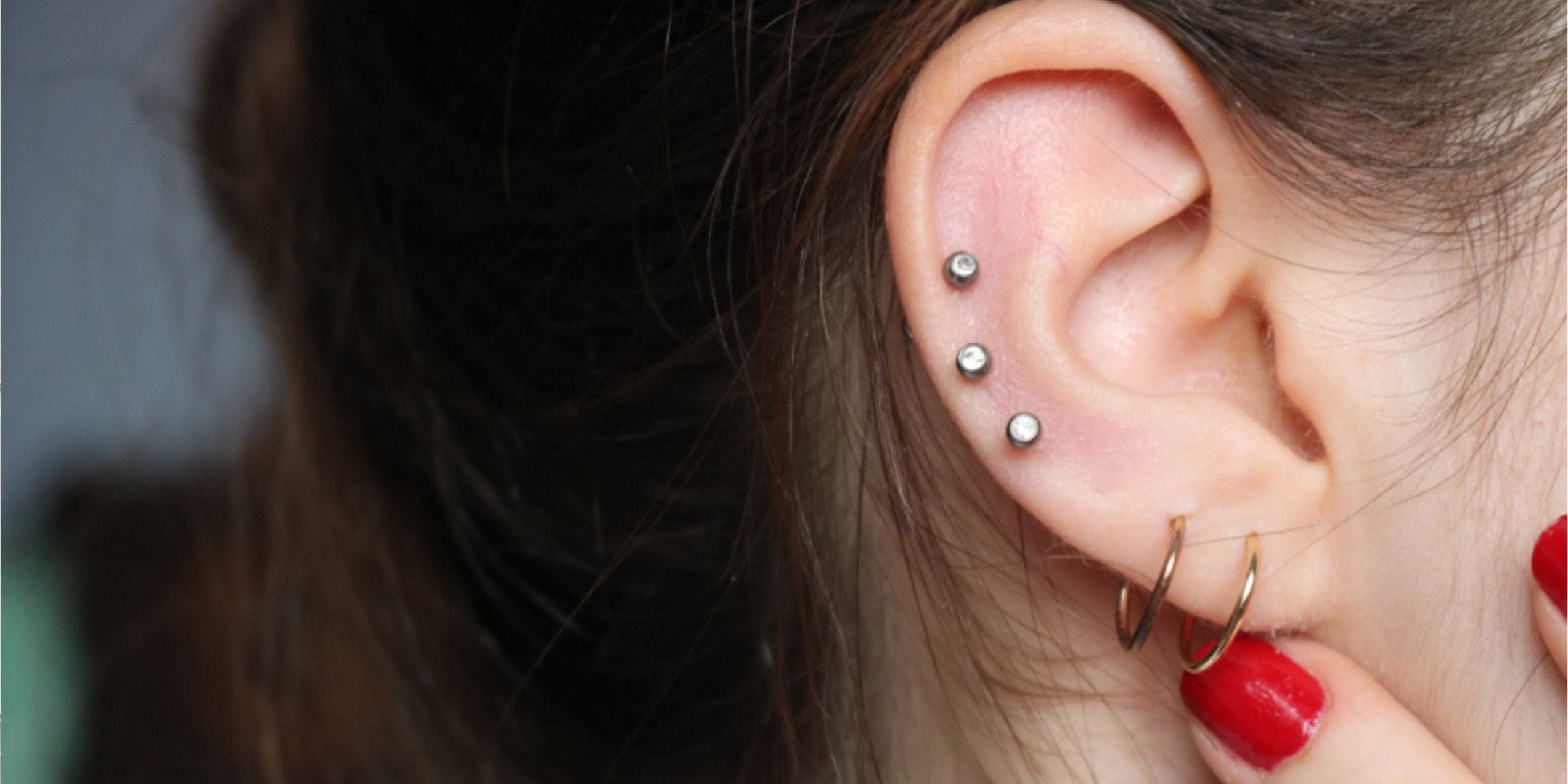 INSPIRATION
Check this out