News
Rashays Casual Dining
New foodie Now Open
Food lovers prepare your appetites!
It's a Queensland first! Rashay's have opened at Toombul.
Whether you're looking for a quick bite or bringing along family and friends for a casual dinner, Rashays has something for everyone including delicious gluten-free and vegetarian options.
The new restaurant is open for breakfast, lunch and dinner.
Check out their menu here.
Located at the Western Entry, next to Billy Baxters.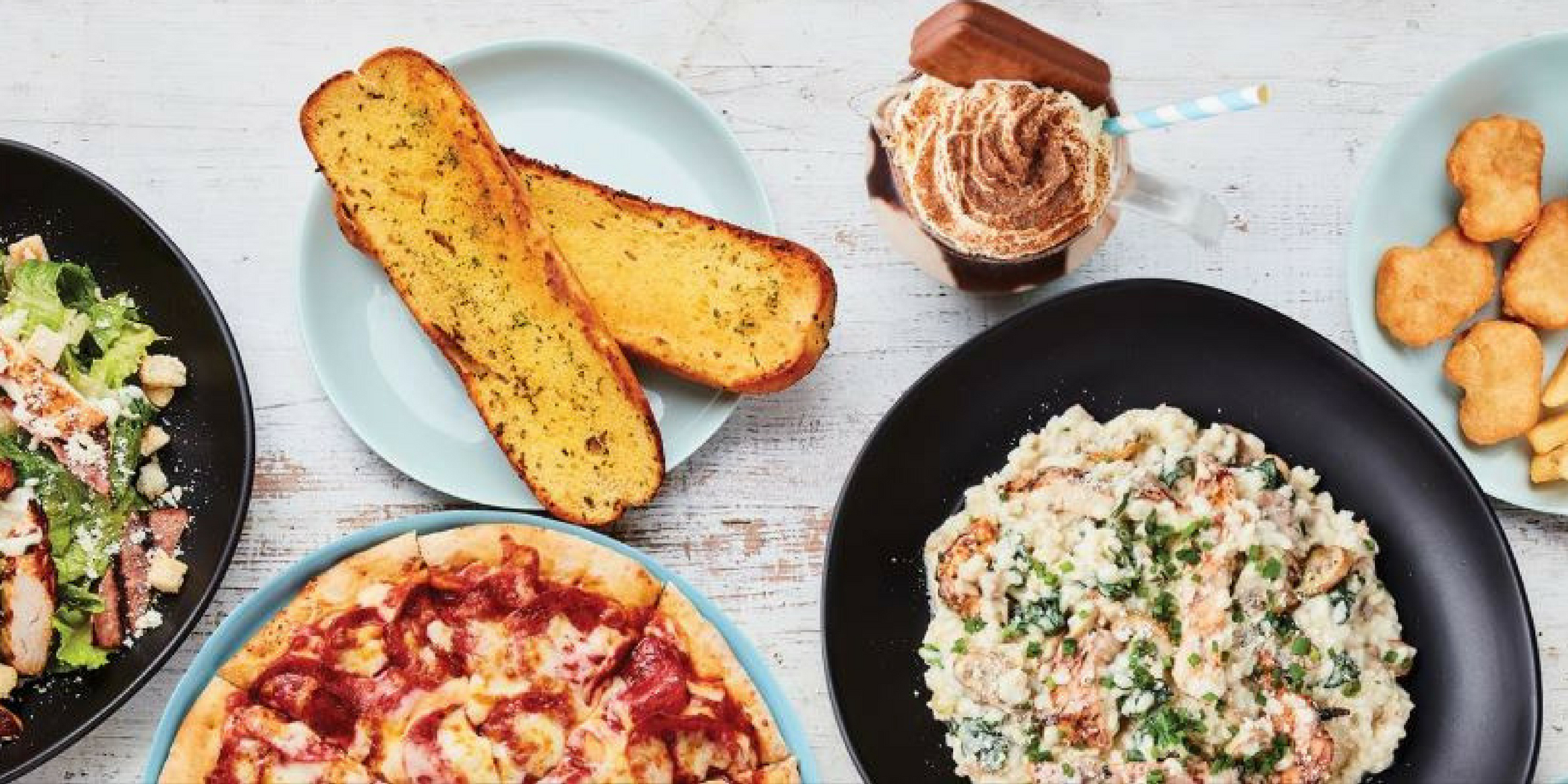 INSPIRATION
Check this out