Mums & Co.
A conversation with Justin Coulson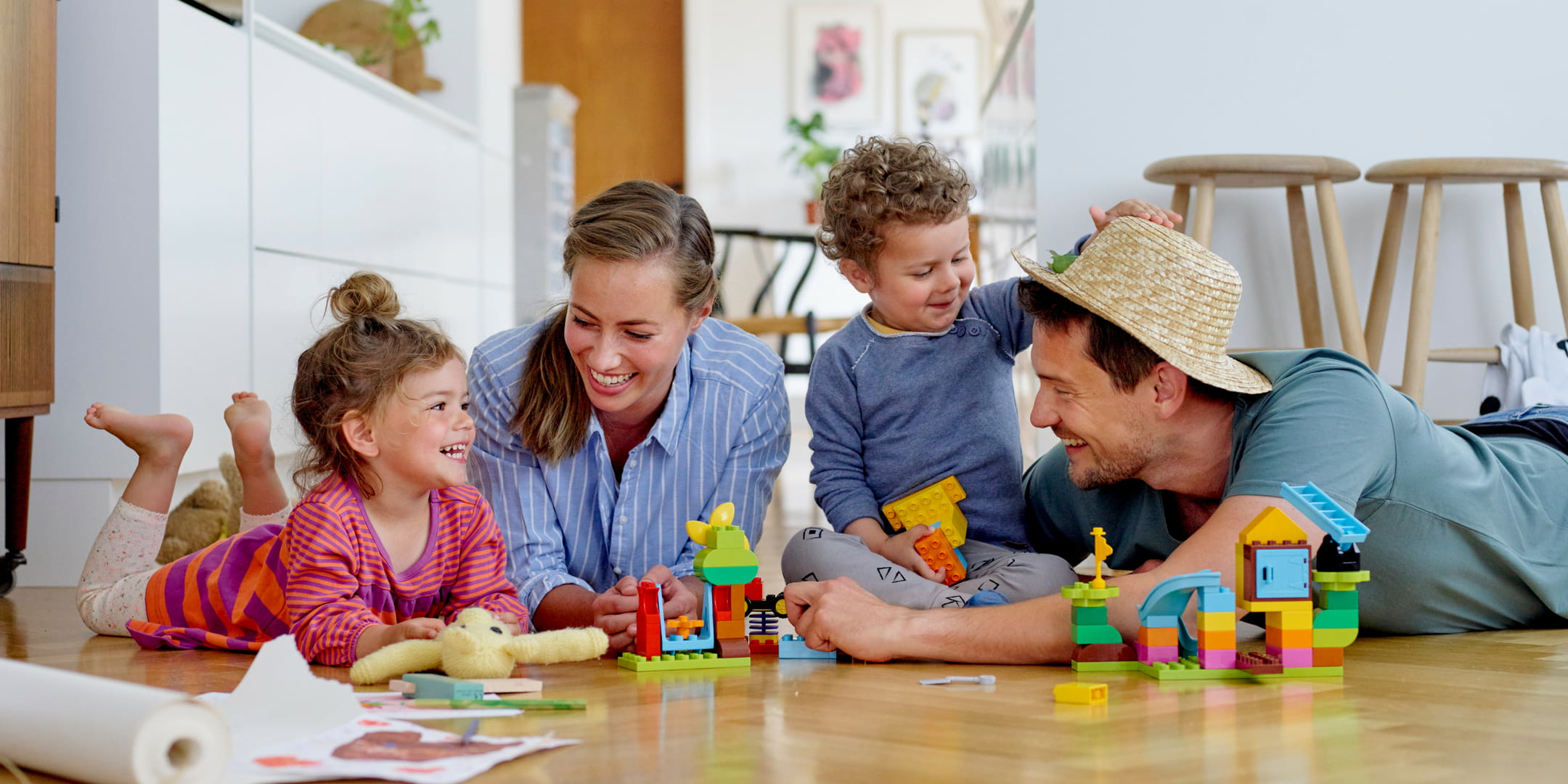 "How can I help my child be more resilient?" is a question Dr Justin Coulson, one of Australia's leading parenting experts, hears regularly from worried mums and dads.
Join Dr Justin Coulson as he gives parents practical strategies to help their children cope with the challenges that life throws at them – from friendship problems and bullying to losing a game or failing an exam. Even our home environment and the way that we parent can impact our children's potential to recover from difficulty.
Cost: $5+ booking fee with 100% of proceeds going to Mummy's Wish
Presentation 6:30pm - 7:30pm
Arrive from 6:15pm to be seated.
NOTE: this event is exclusive to Mums & Co Members. Not a member? No problem your ticket includes your free membership which entitles you to access to all of our events, offers and giveaways. You can opt out at any time.
Register to attend this event