Events
Rachael Finch - Unleash The Best Version Of Yourself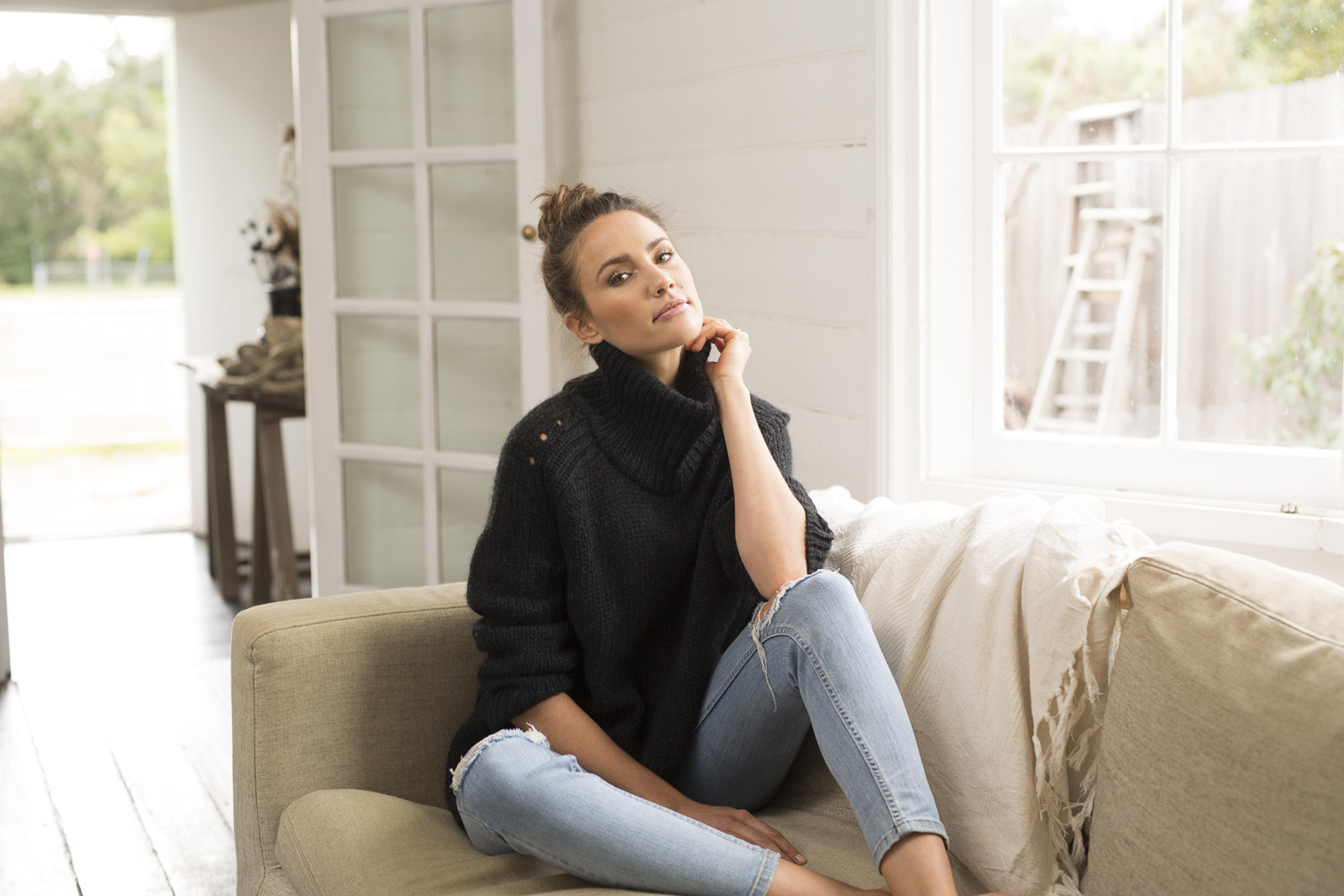 Rachael Finch is coming to Toombul as the ambassador for Festival Of You - a month-long event celebrating all things health, wellness, fitness, beauty and more!

Come along to meet Rachael as she discusses how meals, movement and mindfulness can help you unleash the best version of yourself. With our busy lives, it's even more important to stop, nourish, and nurture our body and mind. 

All attendees will receive a goodie bag with exclusive offers to Toombul stores.

Ticket proceeds will be donated to Dress For Success, a national charity providing a network of support, professional attire and the development tools to help women thrive in work and in life.


More About Rachael Finch
Rachael Finch is the poster girl for living a wholesome, holistic life. Rachael balance her duties as a mum with her professional career as a TV presenter, business owner, author, and leading health and wellness advocate. Rachael has taken her passion for health and nutrition to the next level to become a Certified Health Coast and Personal Trainer as well as releasing a best-selling book 'Healthy, Happy and Strong'. 
Register to attend this event