Events
The Wellness Collective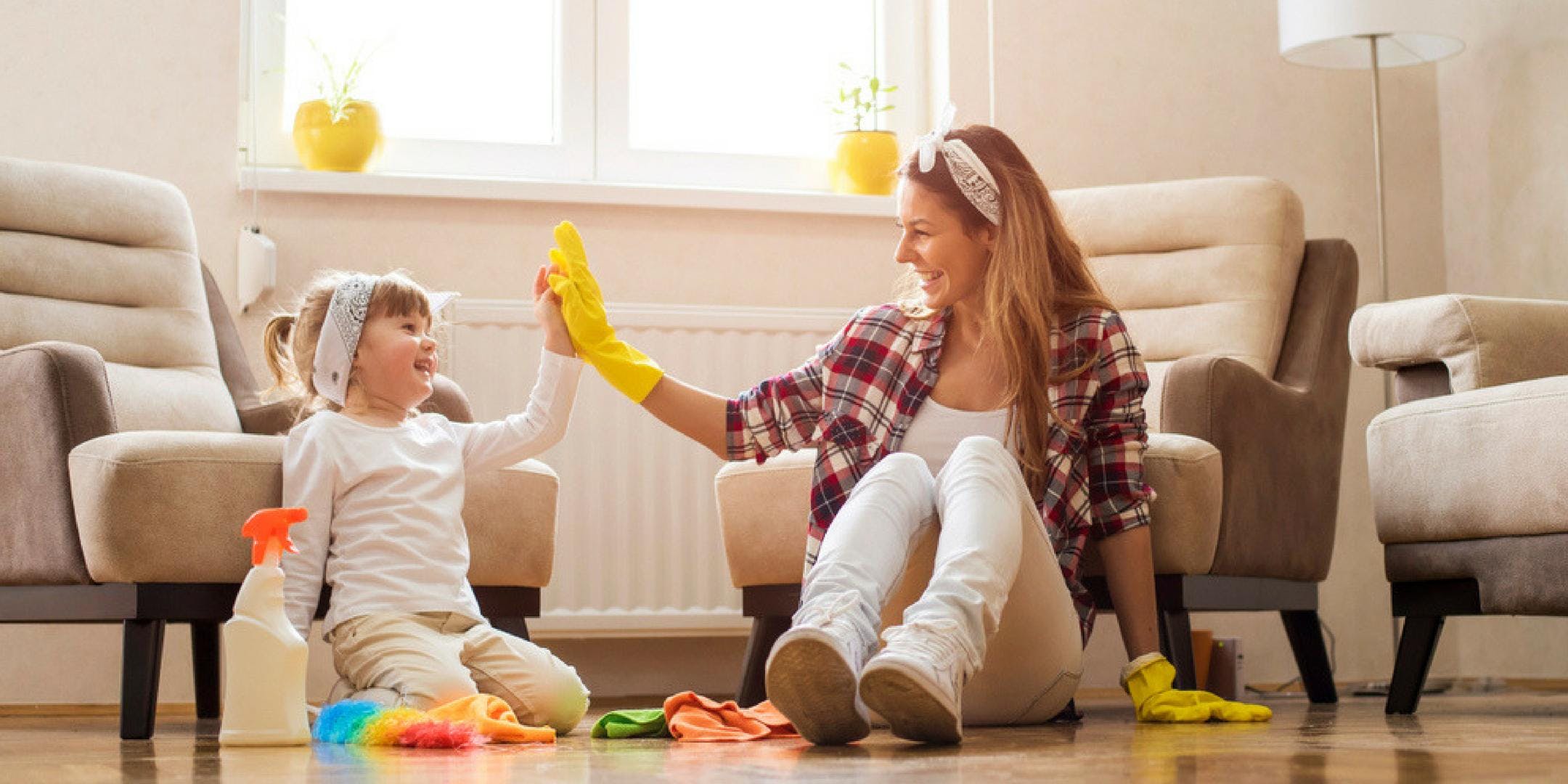 Join Cassandra Trezise, from The Wellness Collective during October's 'Festival Of You', a month-long event and experience celebrating all things health, wellness, fitness, beauty and more!

Cassandra will share with you why we need to protect ourselves from toxins and chemicals, as well as discuss some quick and simple ways to start making a change in your home.

About Cassandra's Journey
Eight years ago Cassandra started looking for natural products to eliminate as many chemicals from her home as she could. To begin with, it was about protecting the kids. Later though, it became about her health as well – reducing risk factors that contribute to cancers and other ill-health. What she read was quite shocking and sad and now she wants to help protect you and your families from dangerous toxins.
Register to attend this event