Fresh Food
Seven Meals to Make and Freeze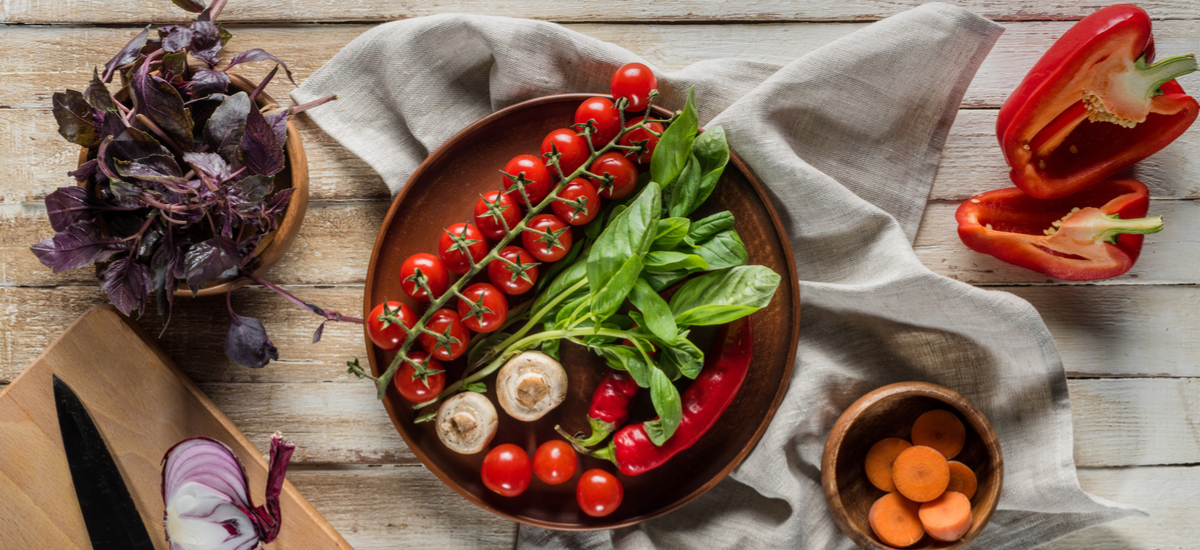 Home-cooked meals are such a good healthy option, but our busy lifestyles don't leave a lot of time for slaving over a hot stove. If your healthy intentions aren't compatible with the weekday grind, the solution might be a Sunday cook-a-thon and a jam-packed freezer. By doing all the heavy lifting on a Sunday, you make weekday dining so much quicker and easier, but still completely delicious.

Roast beef brisket
The traditional Sunday roast is the gift that keeps on giving! Tear up leftover slow-cooked meat and freeze for another day, then reinvent it in a Thai-inspired salad with crisp veg, rice noodles and nam jim dressing; throw into a rich pasta sauce for a cheat's ragu; or just pack it into baguettes with a sharp Cheddar and hot English mustard for those nights you really can't be bothered cooking.

Gnocchi
Making your own gnocchi is a little laborious, but so satisfying – and being able to freeze them for another day makes it worth the effort on a Sunday afternoon. To freeze, lay them on a tray in a single layer until frozen, then transfer to bags or containers. Cook from frozen, then serve with pasta sauce or simply a little wilted spinach and grated pecorino.

Pie filling
A good pie filling takes minimal effort to make, but pays massive dividends in future meals. Use whatever meat you like, sneak in some extra veggies (we won't tell the kids) and freeze in portions. This can then be wheeled out to make traditional pies or in ramekins with a pastry lid; top with mashed potato and grated cheese for shepherd's pie; or simply serve as a casserole with a side of vegetables and a little home-made garlic bread.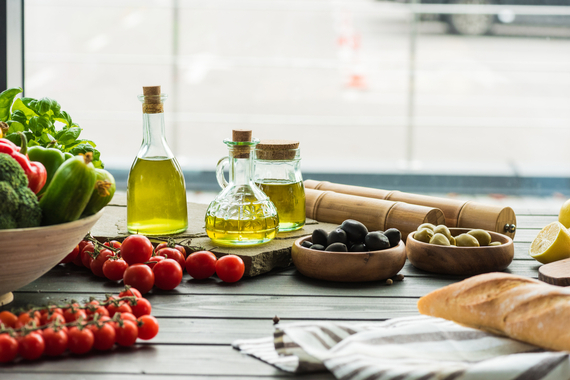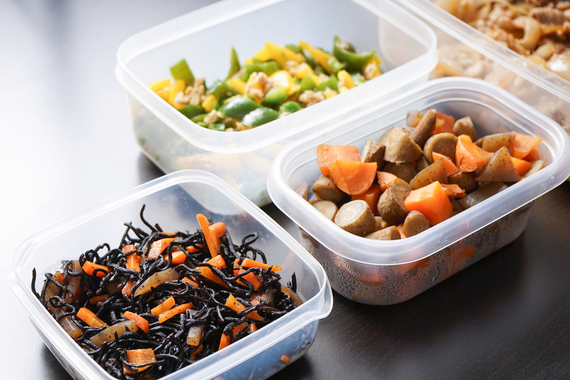 Ratatouille
There's so much to love about this French classic. It's a great way to use up leftover vegetables and it freezes brilliantly. Reinvent it on another night as a side to meat or fish (it's genius with pork-and-fennel sausages); enlivened with slices of fried chorizo; or baked with an egg as a variation on Middle Eastern shakshuka.
Burger patties
There will always be those nights when takeaways tempt, but if you want to resist their siren song, it's nice to have something in the freezer that still feels like a treat. Burger patties are great for this; just add a burger bun and whatever condiments you have. A burger patty can be as simple or as gourmet as you like. If you're feeling energetic during your weekend cooking session, experiment with spices or even have a crack at mastering the perfect veggie burger.
Curries
Under the same alternative-to-takeaways umbrella, curries are a fantastic inclusion to your freezer arsenal. Wet curries – with a high ratio of liquid – freeze exceptionally well, though it's better to steer away from curries with a lot of coconut milk, as it can sometimes go a little grainy when reheated.
Stewed fruit
Though most of your freezer meals are likely to be savoury, it's worth having some sweet treats for when dessert cravings strike. Stewed fruit is an excellent option, allowing you to take advantage of a surfeit of seasonal fruit, to be enjoyed in the cooler months when pickings are slim. Defrost as needed and use as the base for a crumble or tart, or simply heat and serve with custard or cream.
INSPIRATION
Check this out