Food & Drink
Booze-Free Survival Guide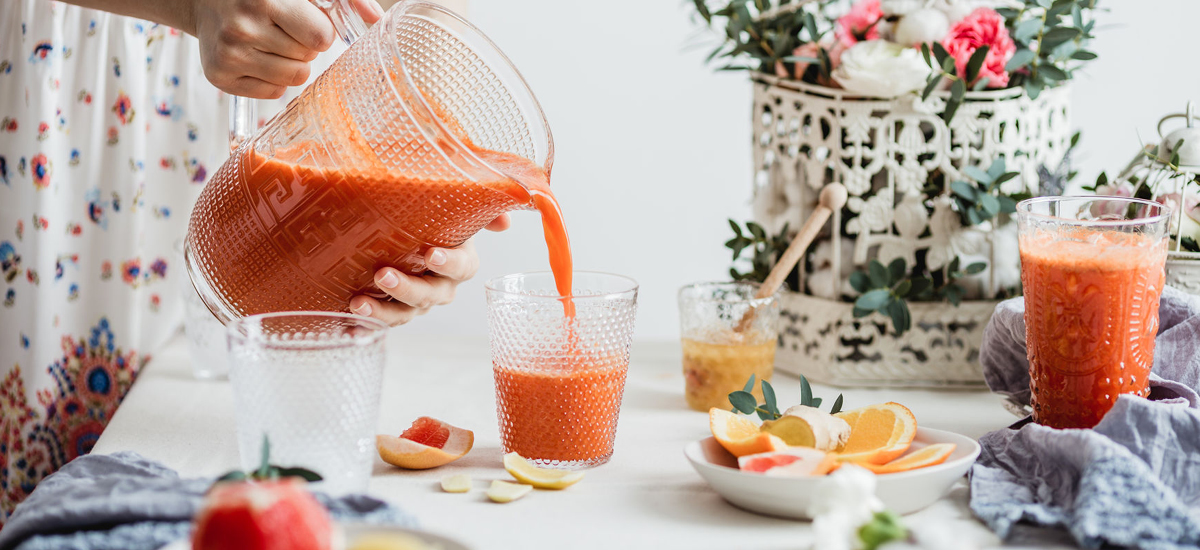 Whether things got a bit too silly over the silly season, or you've set yourself a high bar with your New Year's resolutions, a little time off the sauce is a great idea to discover the world of non-alcoholic drinks. Because being booze-free no longer means you have to give up fizz or flavour.
Low or no-alcohol versions
If what you're really craving is a light version of your favourite alcoholic tipple, you're in luck. Beer and wine that is lower in alcohol, or 'light' has been around for some time. But now, there's a new emphasis on health and wellness, and drinking less aligns perfectly to these ideas. Not wanting to miss out, alcohol brands are scrambling to provide options to cater to this new market. So, the low alcohol versions are turning into no-alcohol versions, without compromising on taste. And best of all? They're increasingly widely available.
Grown-up fizzies
Choosing a fizzy drink no longer means heading for a lemonade. It's easy to select a sophisticated and healthy option. Kombucha is one choice that has quickly moved from underground favourite to something you'll find at the supermarket. The fermentation gives this drink a natural fizz and with flavours ranging from ginger and lemon, to hibiscus, to seasonal cherry or apple, there's something for every taste.

Being booze-free no longer means you have to give up fizz or flavour...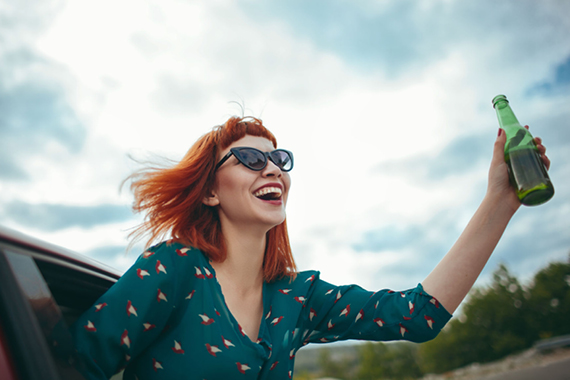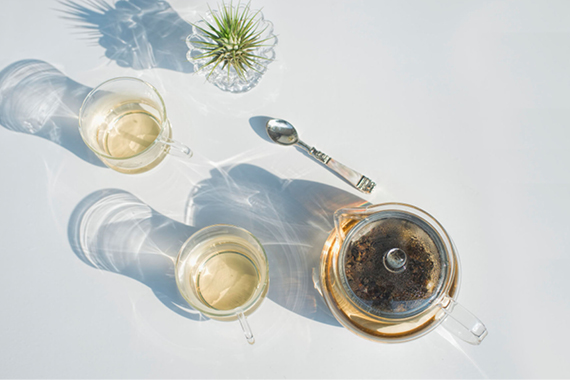 Sip on a shrub
A shrub is a wonderful cooling non-alcoholic option that you can make at home. Made from a simple syrup, vinegar and fruit or vegetable mixture, you can experiment with the flavours that you like. Popular options include ginger, rhubarb or even cucumber. You can also add even more flavour to your syrup by infusing herbs like rosemary or mint. Keep your shrub in the fridge and mix with soda water to serve. Choose a tall glass and add a garnish, and you've got a sophisticated and refreshing homemade option! Try making a shrub at home.
Time for tea
With a new emphasis on drinks that deliver health rather than hangovers, tea has made a comeback. Bubble tea or boba is a hit, but a more grown-up approach to tea is proliferating in restaurants, where you'll often find a complex tea menu designed to accompany dishes. You may even encounter a tea sommelier to make recommendations. Move away from simple black or green teas, and sample new fruity, toasted, or even fermented flavours.
INSPIRATION
Check this out