How to celebrate the Lunar New Year at Home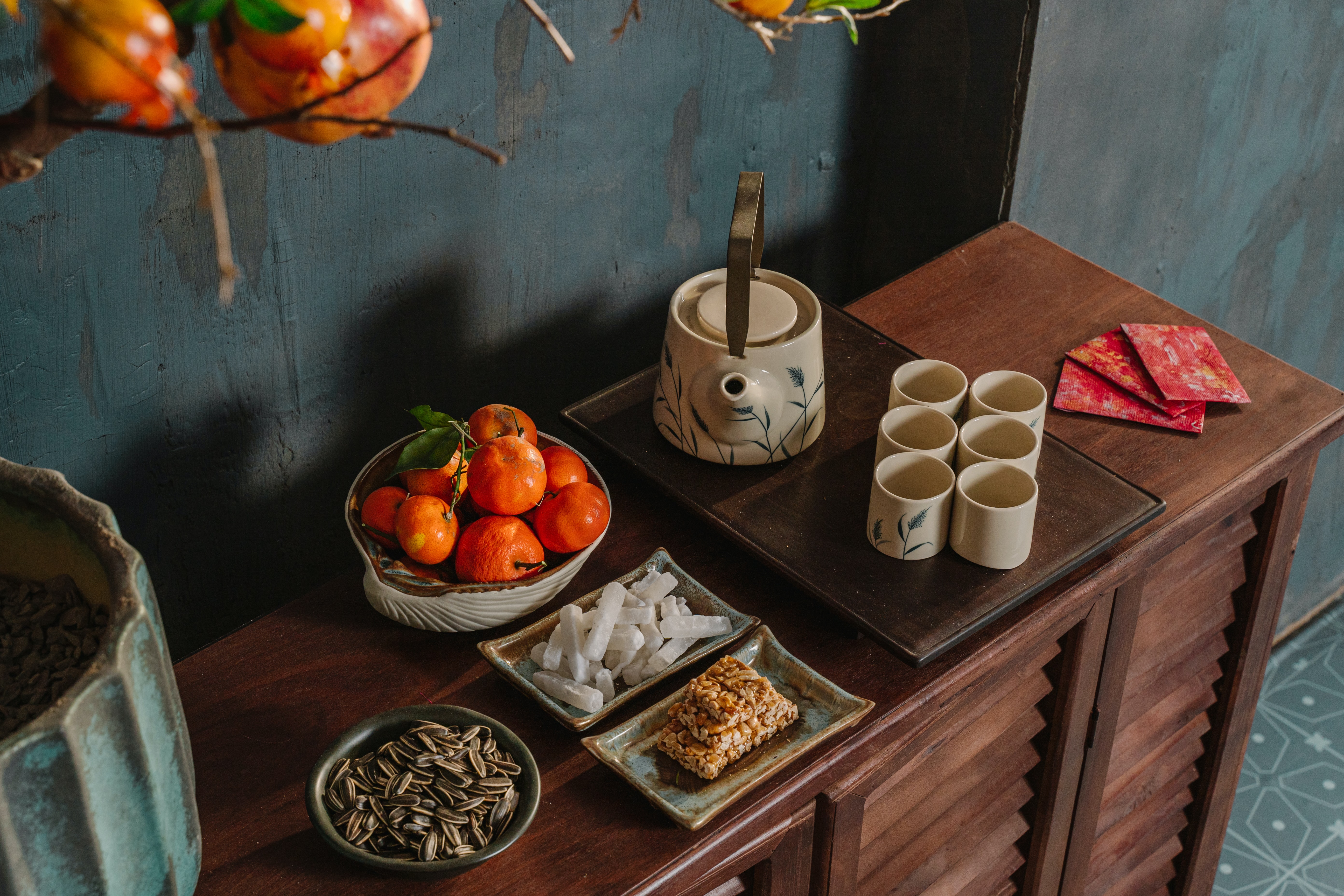 The Lunar New Year is once again upon us, one of the most prominently observed holidays of the year for many East Asian countries, with festivities occurring around the world. As this holiday focuses on looking to the future for new beginnings with themes of happiness, health, and fortune, there are many ways that you too can bring some of these traditions to your own home — afterall, who could say no to a little bit of extra luck and a fresh beginning? We've put together a guide on how you can celebrate the Lunar New Year at home, and bring in the best fortune possible through traditional colours, symbolism, and of course our favourite way of celebrating, food.
Decorate and dress with the colour red
Red is the luckiest colour in the Lunar New Year tradition, as it symbolises power, vitality, and happiness. Wherever you can, you will want to include red in your house decor. Lunar New Year customs include hanging red paper decorations in windows, doors, and around the house. Think red paper lanterns, and fresh red flowers to symbolise new beginnings. As a fun way to get your kids involved, you can find lantern projects on Pinterest. As well as this, you will want to adorn yourself in red attire during the celebrations to further the good energy, wealth, and protection. Be sure to avoid wearing black or white, as they symbolise sadness and loss.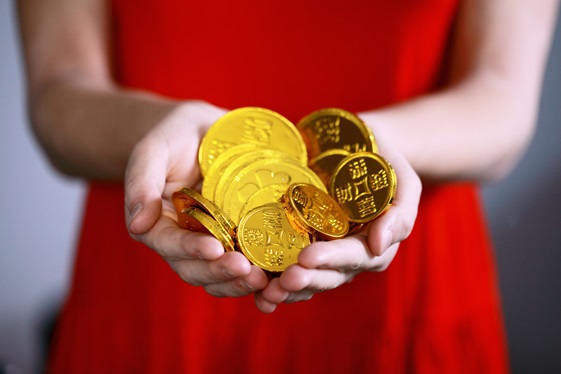 It's time to cleanse and clean
You don't want to start the new year with a cluttered, and uncleanly house, so it's time to get the broom out, and sweep away the bad luck from the current 2021 year. When your guests do arrive, encourage them to leave their shoes at the door to encourage a smooth and clean transition into the new year.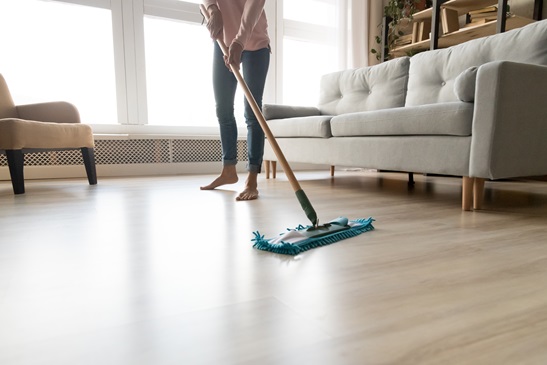 Hong Paos (Lucky Red Pockets)
One of the key traditions to celebrating the LunarNew Year is to give red envelopes (known as 紅包, hóngbāo) out to the family and friends to share luck and wealth. The importance of the hóngbāo isn't the cash held inside, but the envelope itself, with once again, the red symbolising good luck and prosperity. Ensure that the red envelopes you give out contain clean and crisp notes — you will find in Asian countries in the lead up to the Lunar New Year long queues at the bank as people try and trade in their old and crumpled bills. You can make your own red envelopes, or purchase them online, or even at your nearest Asian grocery store.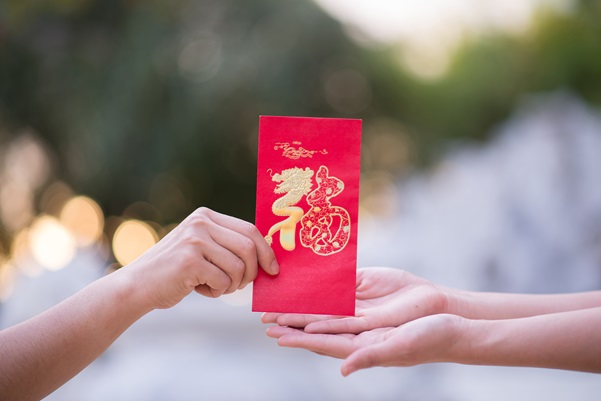 Let's face it, the best part of any celebration is the food! The Lunar New Year starts with a reunion dinner amongst family members, and is considered one of the most important meals of the year. You can host your own reunion dinner at home by gathering around the table to eat traditional cuisines such as fish for prosperity, noodles (long and uncut) for longevity and happiness, and fresh oranges for good luck. If somebody is missing from the celebration, it's still customary to set a place for them at the table.
Although there are many Lunar New Year Traditions outside of the home, such as fireworks and lion dancing, there are so many ways to bring in the New Year with your loved ones in the comfort of your own home. It's a great way to get crafty, celebrate some Lunar New Yearcustoms, get the bright colours out, and embrace a chance to bring good luck, new beginnings, and prosperity into our lives.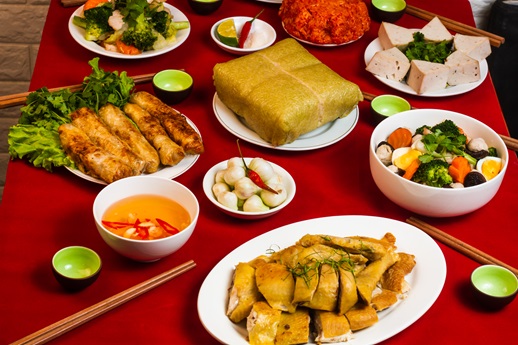 INSPIRATION
Check this out