Free hearing screenings
If you suspect that you have are hearing loss, it is a good idea to talk with one of our hearing specialists.
The hearing assessment will take approximately 10 minutes and is the first step to determining whether you may have a hearing loss.
Following your test, our hearing specialist will discuss your results with you and will answer any questions that you may have.
Contact us on 07 3256 6363 to book an appointment.
VISIT US IN STORE
located next to Priceline
For more info on Bloom at Toombul
>>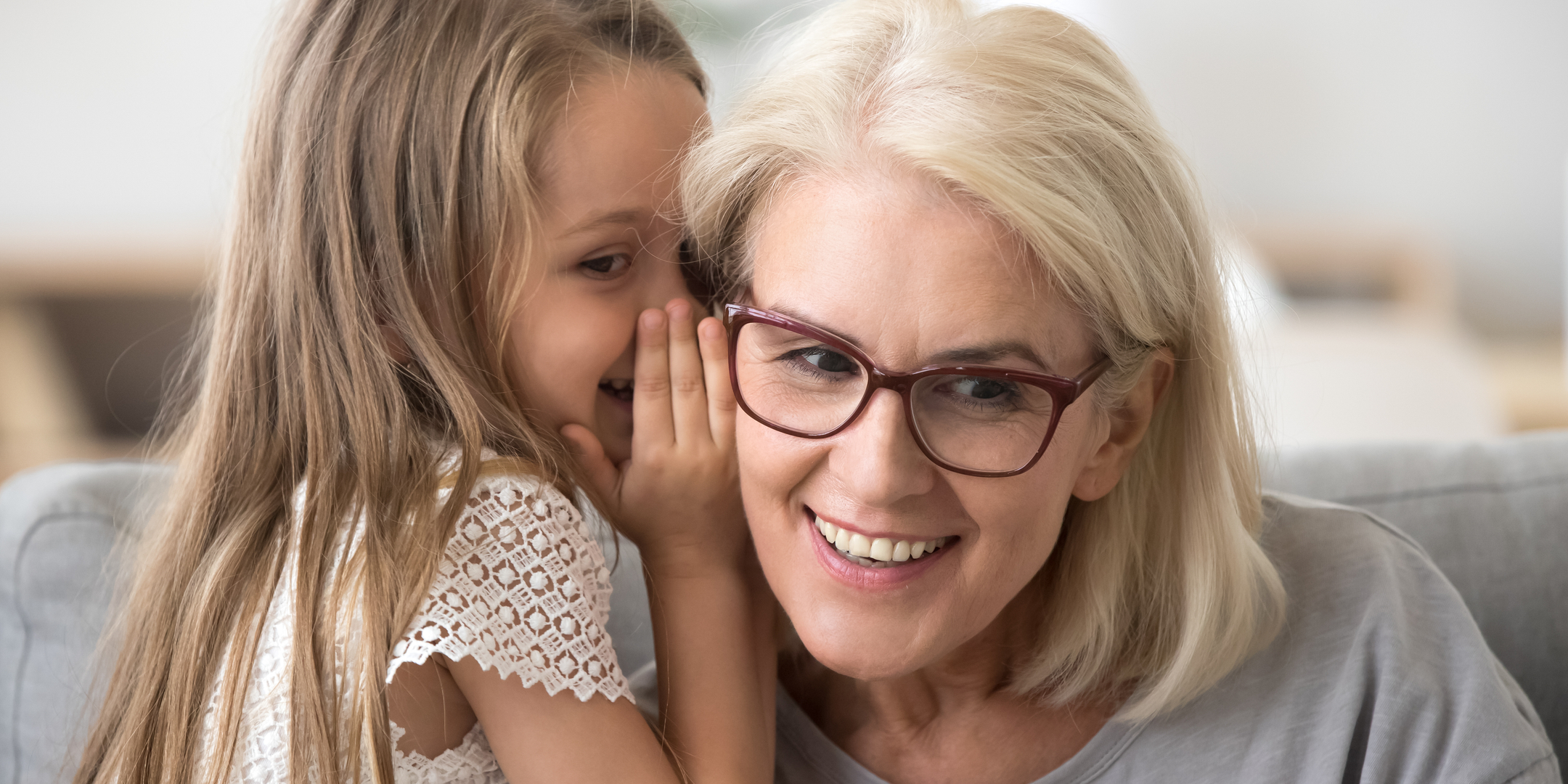 INSPIRATION
Check this out