Trading hours for 14 August
Friday 14 August is the new Brisbane EKKA Public Holiday. Toombul Shopping Centre will be open the following hours.

Majors: 9am to 6pm

Speciality Stores: 10am to 4pm

BCC Cinemas: 10am to 10pm

*Some stores may trade different hours. Please contact retailers directly to find out their specific hours.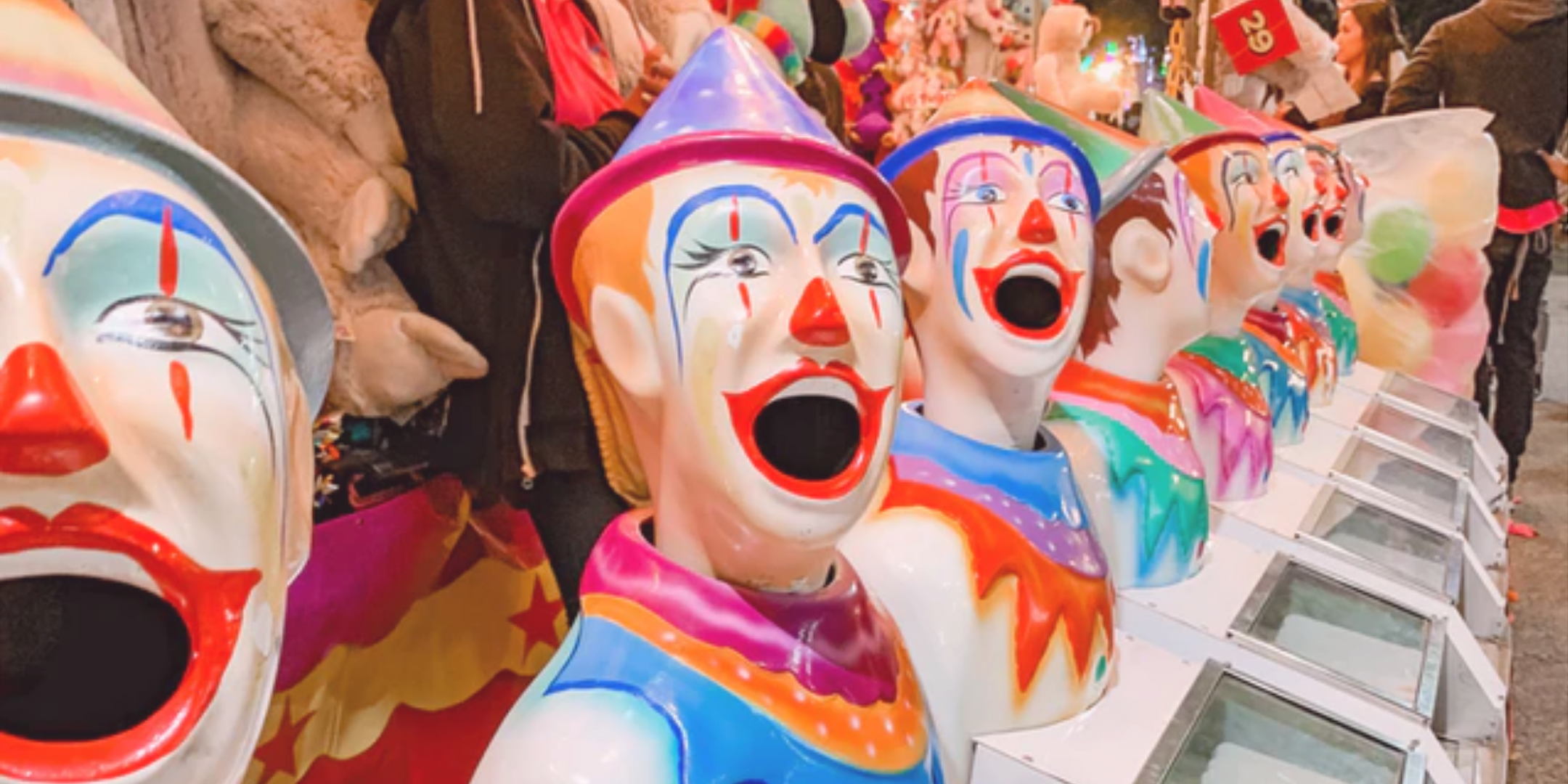 INSPIRATION
Check this out