Fresh Food & Liquor
Eleni's Gourmet Deli
Eleni's Gourmet Deli, next to Coles
Huge Vegan varieties
Nothing beats sitting down with your friends or family to share a delicious, and attractive cheese platter. But this has been pretty hard for the plant-based world for a long time. Not anymore! Eleni's Gourmet Deli stock a variety of The Vegan Dairy products, including dairy-free cheeses and cultured butters that are perfect for platters or sliced in fresh sandwiches.

While you're there, be sure to also check out some of their other Vegan brands including:

- Vegan Jerky
- Eight Jars (Vegan brownie mix)
- Alive Foods (Kraut)
- Mistys (Vegan Coconut Salted Caramel Sauce)
- Roza's (Dairy Free Pesto)
- Naked Byron Foods (Vegan Mayonnaise, Aioli, Chipotle)

*Whilst stocks last.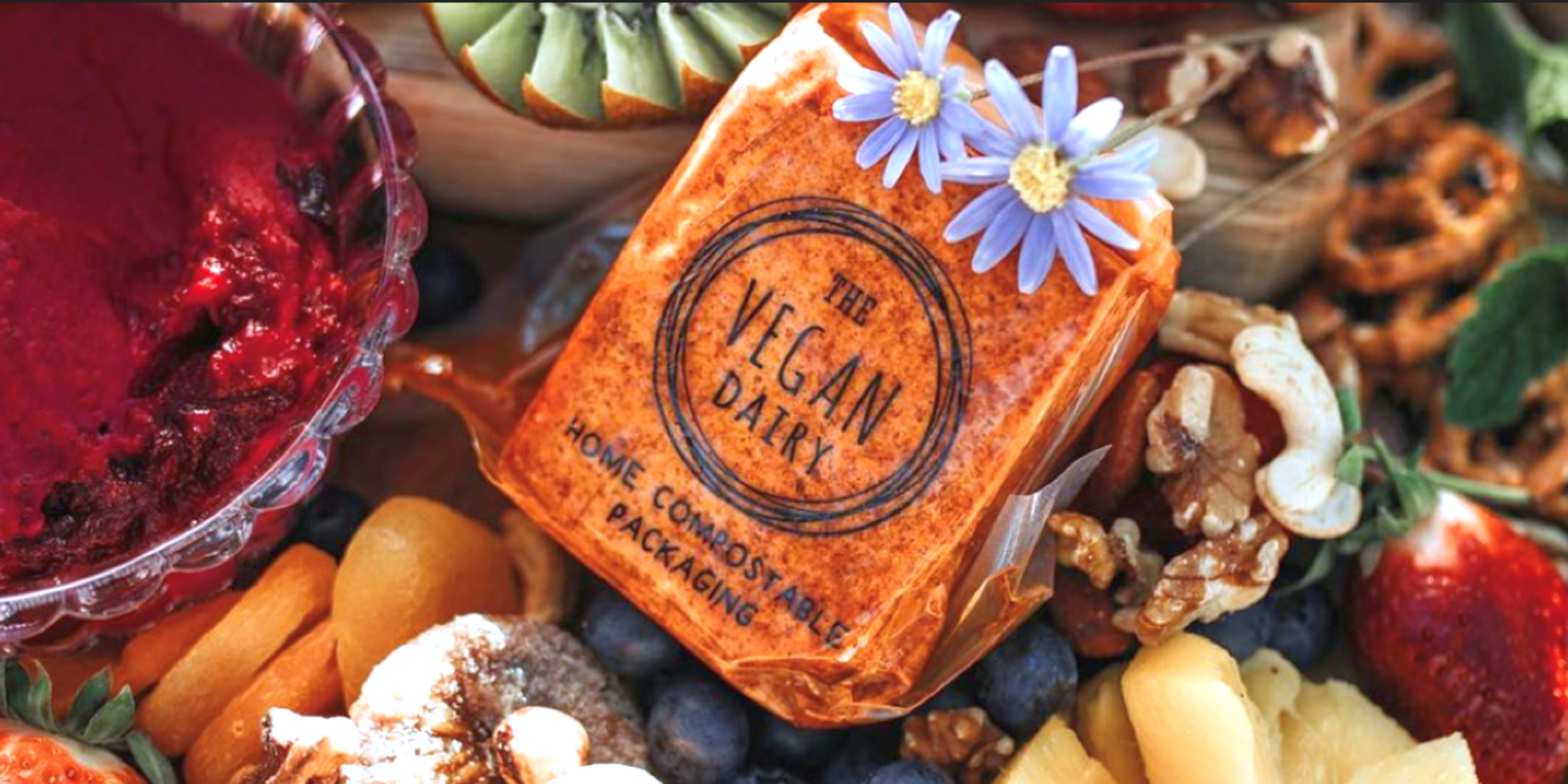 INSPIRATION
Check this out