Fresh Food & Liquor
Il Gancio
Fresh bags of pasta
Pick up a delicious bag of fresh pasta from the Il Gancio cart outside Coles.

Their pasta is produced fresh everyday, and is not only 100% natural, but it's also egg free! The pasta chefs like to be creative, so there are a variety of colours, flavours and pasta shapes on offer each day, which may range from spinach fettucine and pumpkin orecchettie, to beetroot rigatoni and more.

They are also stocking jars of their exclusive tomato and pesto sauces, smoked cheese and deli meats.

The cart is outside Coles the following days:

Friday: 10am - 5pm
Saturday: 10am - 5pm
Sunday: 10am - 5pm

Alternatively, orders can be placed directly from Il Gancio, UPSTAIRS.

For more info on Il Gancio at Toombul >>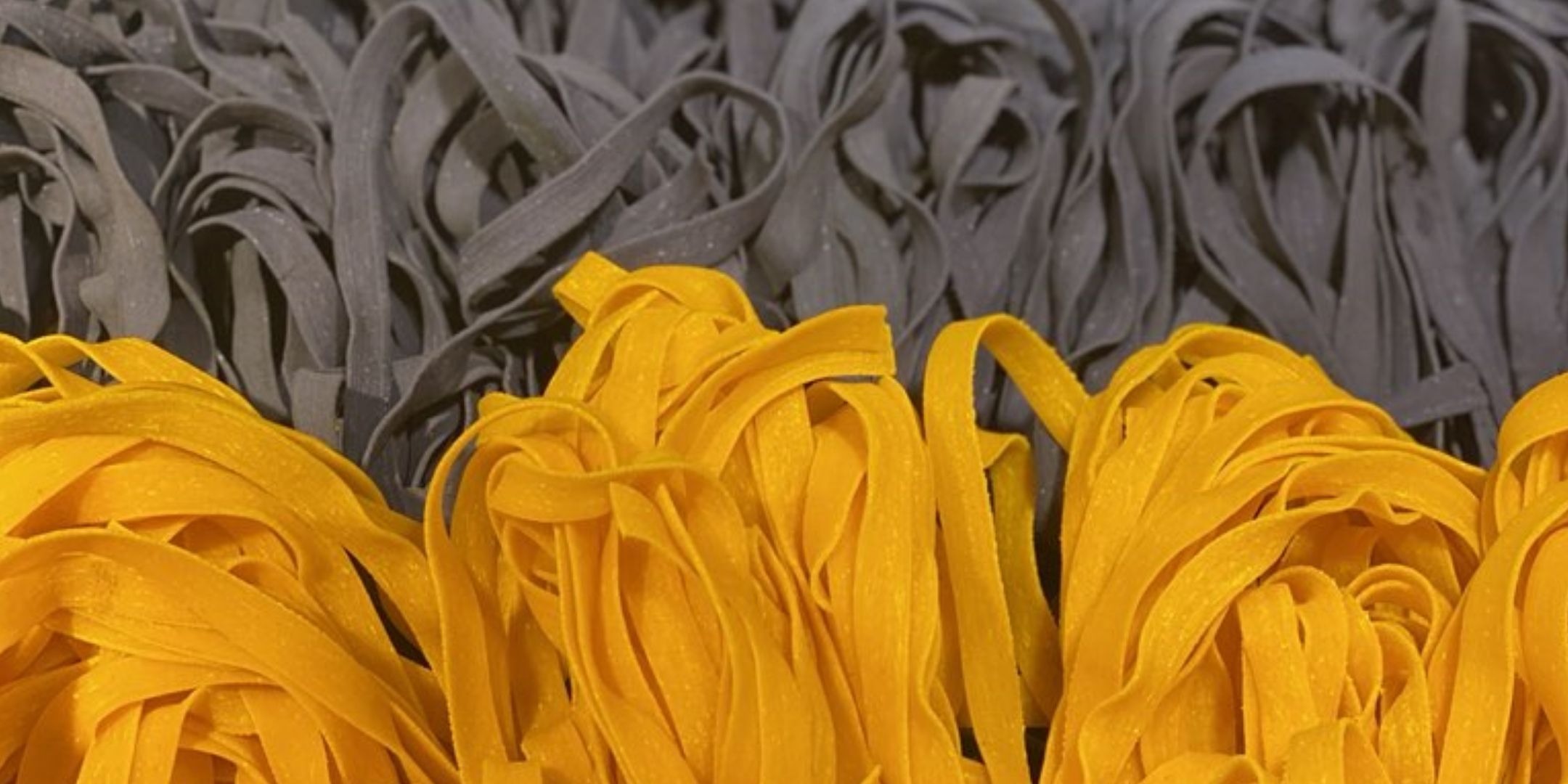 INSPIRATION
Check this out