Play space for little kids with BIG imaginations
Tiny Town is a small village of bespoke cubbies, made from local recycled fruit and vegetable crates. Themed as a cafe, market, bakery and post office, the cubbies will provide hours of entertainment for your little ones, role playing, interacting & creating.

The hardest part of the visit? Trying to convince your kids it's time to go!!

Tiny Town is located next to Aldi

Playground Rules:
- No climbing
- Shoes must be worn
- No food or drink
- No bottle or glass
- No sharp objects
- No chewing gum

Please report any damages to Customer Service or our Security Team.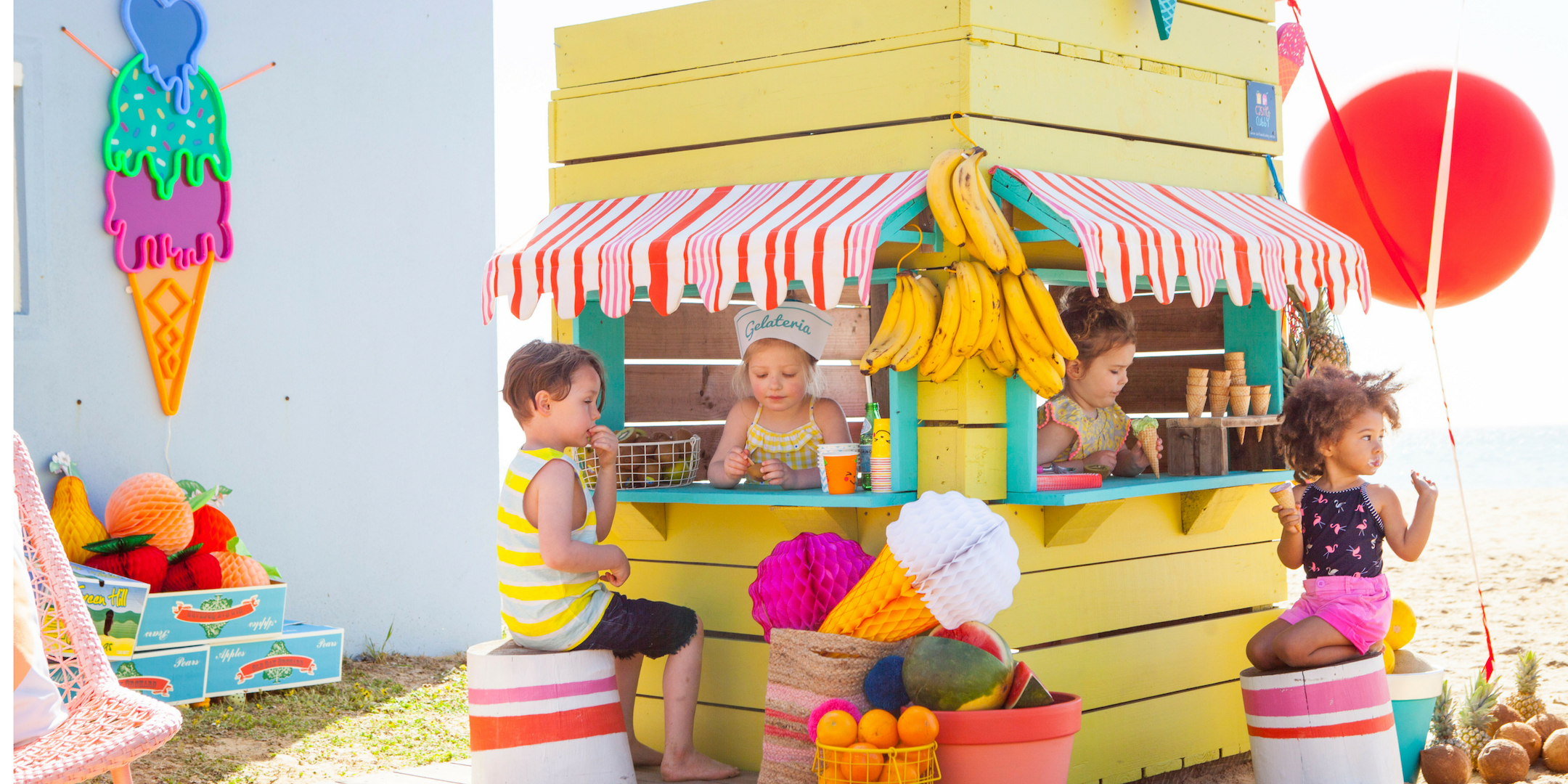 INSPIRATION
Check this out