Fall In Love with Fresh Food at Toombul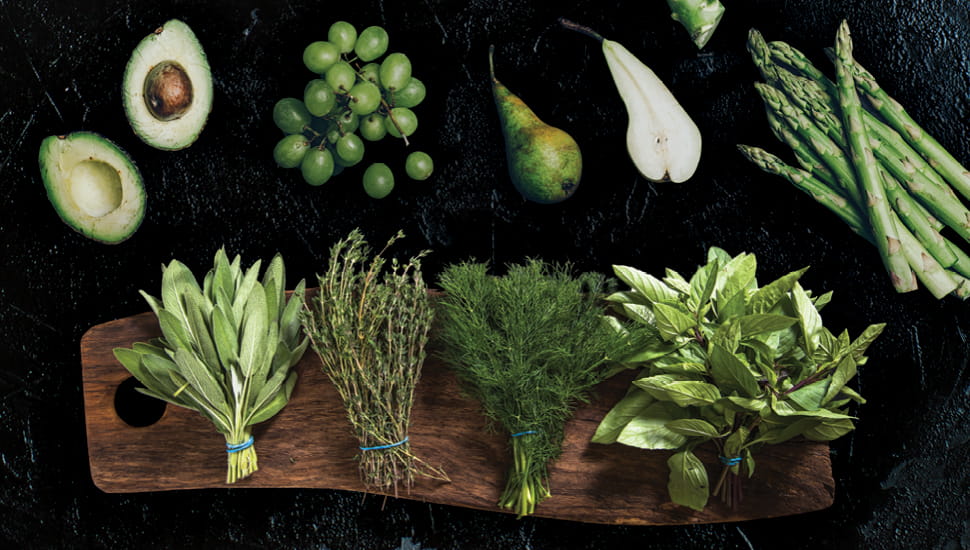 Your Fresh Food Mall, Reinvented
Whatever your needs may be, you will be sure to find all the best, and freshest ingredients at Toombul.
Get Fresh Deli
Get Fresh Deli offer the widest range of specialty imported and local products, with friendly and knowledgeable staff on hand to help you with anything you need.
Choose from a huge selection of the finest imported and local meats, cheeses and anti-pasto, or take a look at their fresh and flavoursome house-made salads.  
For more information, visit www.getfreshdeli.com.au.
A Place 2 Meat
A Place 2 Meat offers a wide range of the highest quality meat and poultry produce, with delicious flavour combinations like chicken stuffed with onion and sage and topped with Italian marinade and lamb noisettes stuffed with baby spinach, sundried tomatoes and feta cheese coated in garlic and Tuscan herbs.
No matter what your meat and poultry needs may be, Barry, Ross and the team will find you something you can't say resist! Located in the Fresh Food Mall, opposite Coles.
Toombul Fruit Market
Fruit and veggies don't get much fresher than they do at Toombul Fruit Market. With over 30 years' experience in the industry, Nick and Tina's passion and love for what they do shines through in their massive selection of fresh and healthy produce, with exotic additions like carambola 'Star Fruit', edible flowers, feijoas, dragonfruit and yellow watermelon.