Toombul Renewal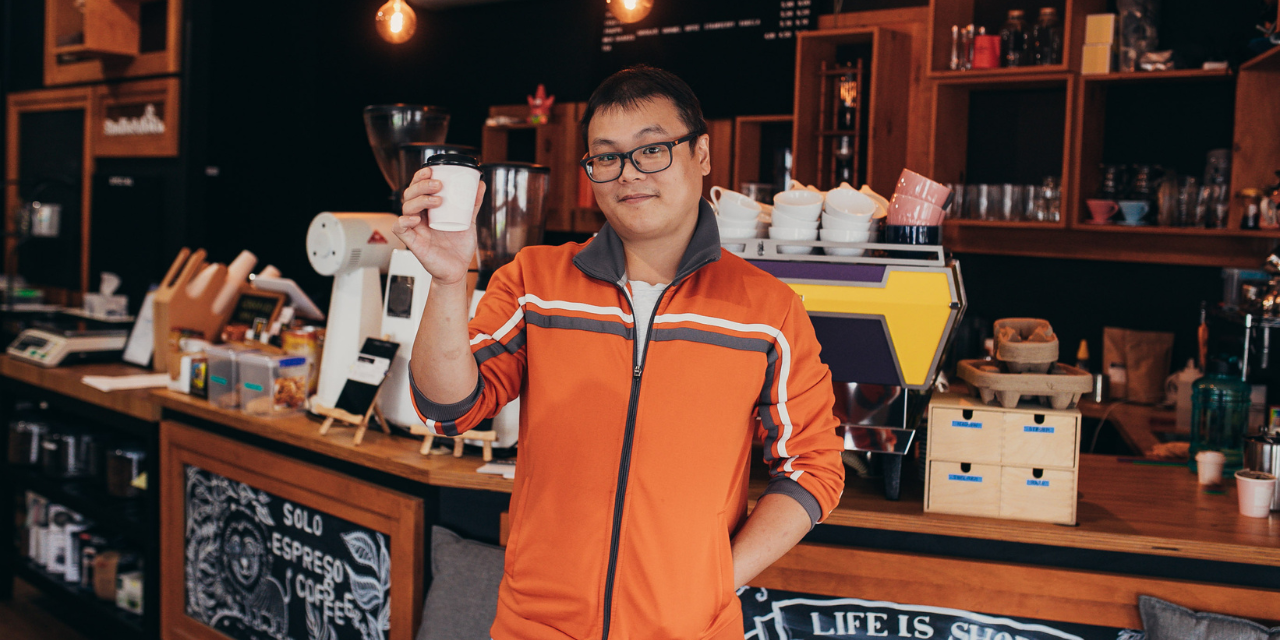 Toombul Renewal
We have seen lots of great ideas from the community for the future of the Toombul. Now is the opportunity to share your ideas with us.
We are pleased to have launched our engagement hub as we commence early planning for a proposed renewal and potential redevelopment of the site.
Planning for Toombul's future will take time, and there will be opportunities for the community to comment and provide input along the way.
We absolutely recognise the need for retail and community services to be part of any future plans. Along with retail and community services, any plans will also need to take into account flood resilience, as well as the desire for green space, accessibility across the site and connections to public transport.
We have set up a dedicated engagement hub where you can:
- Stay informed about the process
- Review opportunities for community feedback, including a community survey and drop-in sessions
- Register to receive regular updates with the latest news and consultation opportunities
Mirvac is committed to a genuine engagement process. The outcomes of community consultation, along with planning outcomes and commercial considerations will inform decisions about the future of the Toombul site.
We thank you for your ongoing support and patience over the past few months. We understand the hardship experienced by our retailers, and the challenging time this has been for the broader Toombul community. We look forward to receiving the community's input.