Food & Drink
Bonbons Bakery
Bombons Bakery is currently closed, you can contact them via email, for further updates visit their website or follow them on Facebook.
Bonbons Bakery is an Australian & International food franchise brand, with retail stores specialising in 'Grab & Go' Asian & Western style freshly baked bread based products, hot & cold beverages and cakes & treats.
The Bonbons Bakery component sources all of its raw ingredients directly, with 99% being Australian made produce, and manufactures freshly made, home style breads & cakes, baked fresh on premises every day. The Bonbons beverage component sources its own freshly roasted coffee blend, supporting fair trade growers of coffee beans, teas and produce.
We don't just sell any coffee. We wanted to make sure that our coffee offer was at least as good as our bakery offer. That's why we are the first bakery in Australia to use the Bonn Coffee brand. Combining over 100 years of cafe experience, Bonn Coffee is premium, high grade & exclusive 4 bean Arabica blend that creates a truly smooth & classic European taste - with just a dash of Robusta to finish the palate with strength & body. Best of all, Bonn is roasted fresh in Melbourne every week. This is a truly great coffee!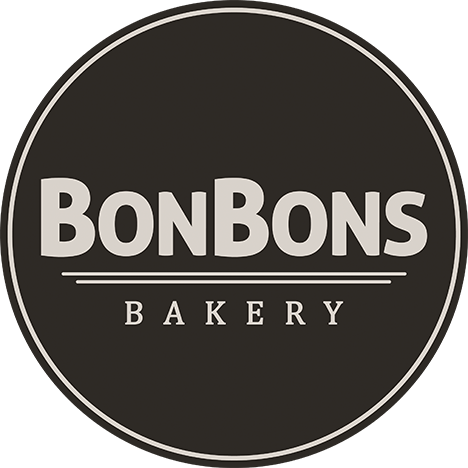 Centre Trading Hours
9:00AM - 5:30PM
TUESDAY
9:00AM - 5:30PM
WEDNESDAY
9:00AM - 5:30PM
THURSDAY
9:00AM - 9:00PM
FRIDAY
9:00AM - 5:30PM
SATURDAY
9:00AM - 5:00PM
SUNDAY
10:00AM - 4:00PM
*Except Supermarkets