Pet Shops
Greencross Vets
You can find Greencross Vets at Kedron, for further updates visit their website or follow them on Facebook.
Our teams at Greencross Vets are passionate about pets and love what we do. We understand and value the bond between you and your pet, and we are committed to offering exceptional service, and the very best in veterinary medicine.

Our vet services range from kitten and puppy vaccinations, booster injections, and pet surgery, to dog training, behavioural consultations, grooming, nutrition advice, and so much more. All Greencross Vets have top of the range equipment and products, and the best veterinarians Australia has to offer.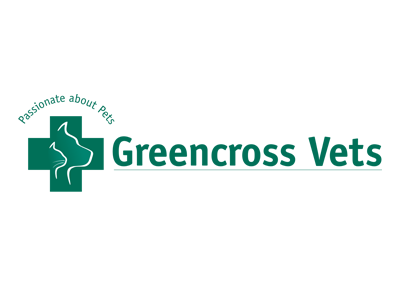 Centre Trading Hours
9:00AM - 5:30PM
TUESDAY
9:00AM - 5:30PM
WEDNESDAY
9:00AM - 5:30PM
THURSDAY
9:00AM - 9:00PM
FRIDAY
9:00AM - 5:30PM
SATURDAY
9:00AM - 5:00PM
SUNDAY
10:00AM - 4:00PM
*Except Supermarkets
Greencross Vets | Toombul