Beauty
Magic Brows & Beauty
You can find Magic Brows at Brookside, for further updates visit their website or follow them on Facebook.
Magic Brows & Beauty ensures long-lasting smooth hair-free skin.

With the piece of cotton thread, their beauty artists will give you perfect eyebrow shape for your face. They can even get rid of unwanted hairs on your upper lip, forehead, chin, side burns and more.

Magic Brows & Beauty offers you a variety of beauty treatments including; Eyebrow threading, Eyelash extensions, Lash and brow tinting, Lash lift / perming, Waxing, Facial treatment etc.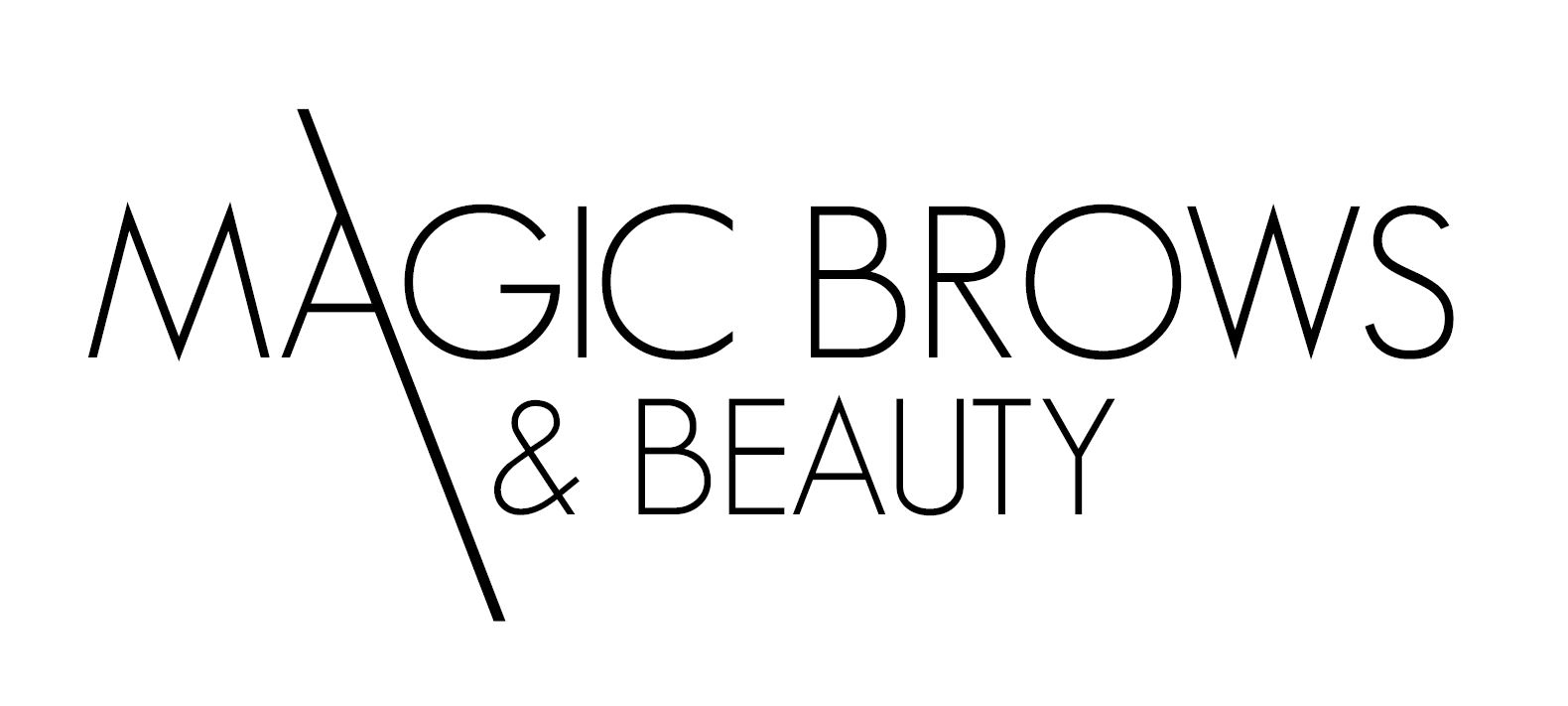 Centre Trading Hours
9:00AM - 5:30PM
TUESDAY
9:00AM - 5:30PM
WEDNESDAY
9:00AM - 5:30PM
THURSDAY
9:00AM - 9:00PM
FRIDAY
9:00AM - 5:30PM
SATURDAY
9:00AM - 5:00PM
SUNDAY
10:00AM - 4:00PM
*Except Supermarkets