Food & Drink
Phat Elephant
You can find Phat Elephant at Post Office Square, for further updates visit their website or follow them on Facebook.
Phat Elephant offers a casual blend of authentic Thai street food with relaxed sit-down dining, offering a vast range of dishes for a reasonable price point.

We pride ourselves in offering real Thai dishes that are tailored to the local taste.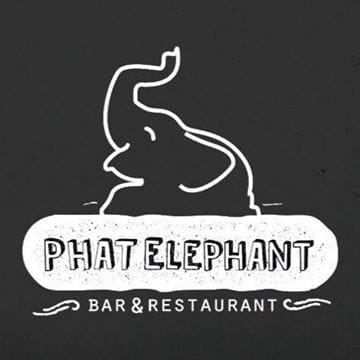 Centre Trading Hours
9:00AM - 5:30PM
TUESDAY
9:00AM - 5:30PM
WEDNESDAY
9:00AM - 5:30PM
THURSDAY
9:00AM - 9:00PM
FRIDAY
9:00AM - 5:30PM
SATURDAY
9:00AM - 5:00PM
SUNDAY
10:00AM - 4:00PM
*Except Supermarkets