You can find Roll'd at Chermside, for further updates visit their website or follow them on Facebook.
Food in Vietnam is always fresh. Every morning thousands of people cram into their overly crowded local wet markets to buy fresh meat, fish and vegetables, to take home and cook their morning meal.

They do this again just before lunch and dinner. And if they were not home, then they'd eat someone else's home cooked food at one of thousands of street eats sprawled on every corner and every street of Vietnam.

At Roll'd, you will experience the very same home-made essence and fresh Vietnamese street food inspired taste with a twist for modern Australia.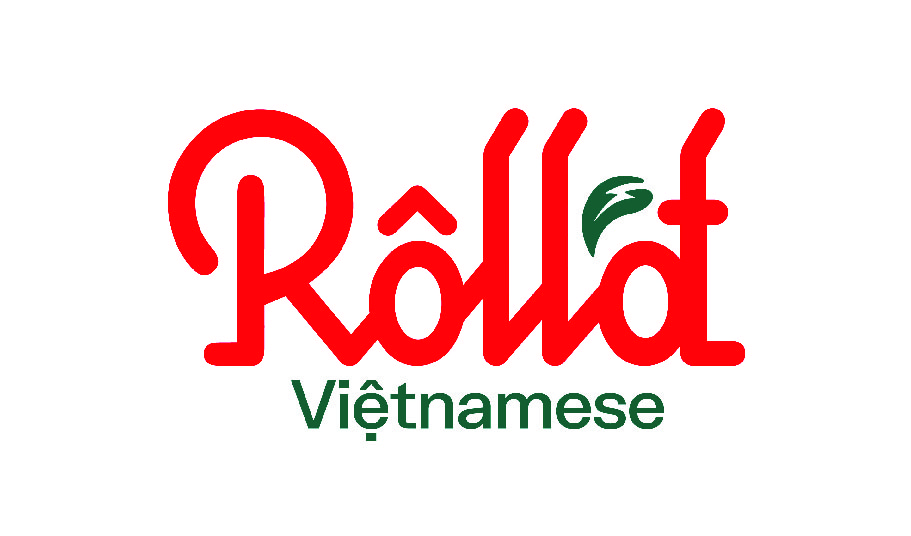 Centre Trading Hours
9:00AM - 5:30PM
TUESDAY
9:00AM - 5:30PM
WEDNESDAY
9:00AM - 5:30PM
THURSDAY
9:00AM - 9:00PM
FRIDAY
9:00AM - 5:30PM
SATURDAY
9:00AM - 5:00PM
SUNDAY
10:00AM - 4:00PM
*Except Supermarkets