Our food court has reopened
Following the Queensland Government's announcement regarding the easing of Stage 3 restrictions, we have reopened our food court.
From 3 July you can:
•
Take a seat to enjoy your food at our centre food courts. Please take note of signage displayed as you enter these communal dining areas as capacity within these spaces may have changed.
•
Enjoy extended patronage at our many cafés, restaurants and entertainment venues.
Throughout this next phase, we will continue to implement increased hygiene measures to help keep our community safe, including hand sanitiser stations on entry and in the food court and increased cleaning rotations focusing on high-touch areas.
We thank you for your cooperation during this time.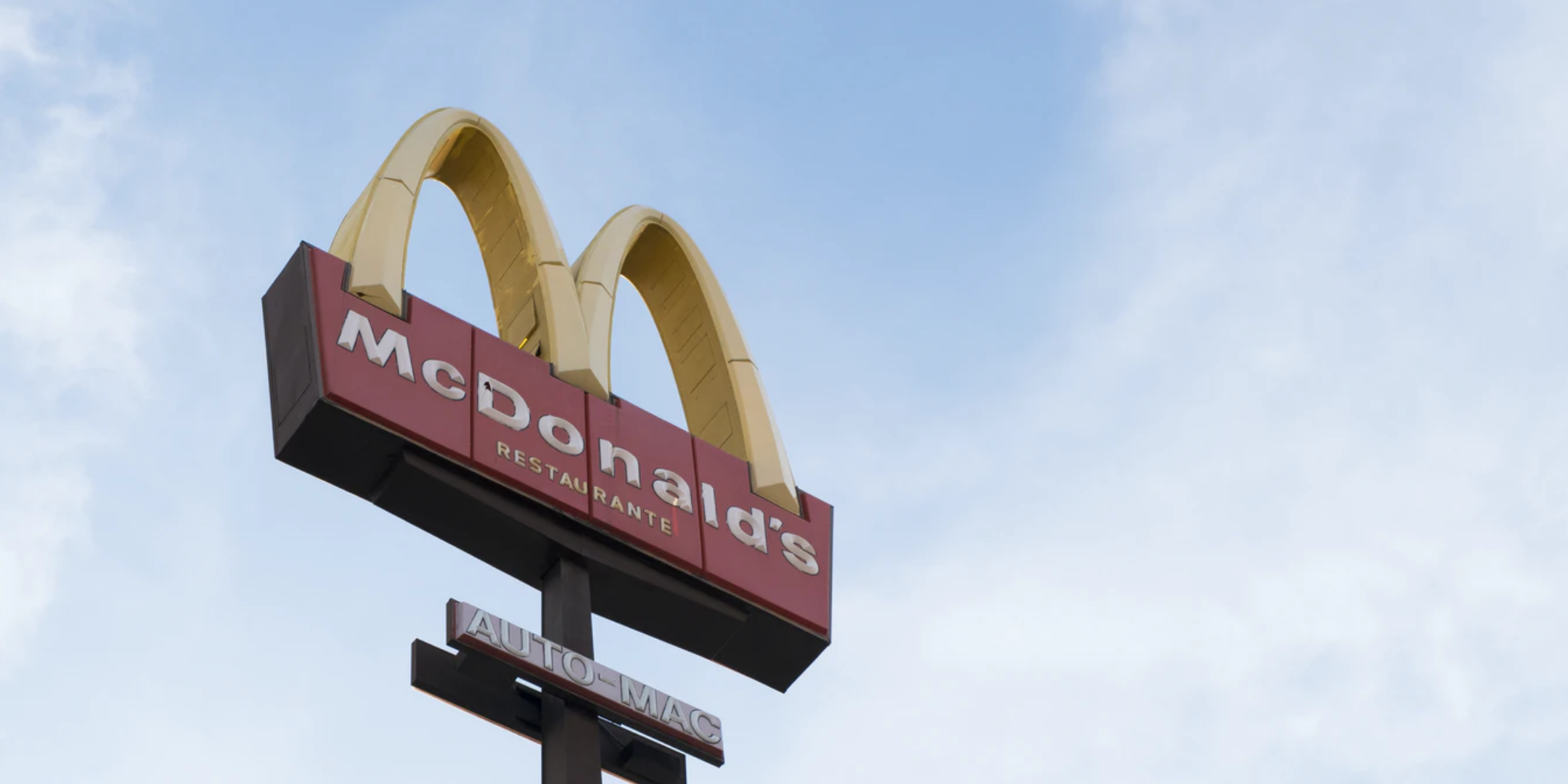 INSPIRATION
Check this out