Health & Beauty
Beauty Is Back
Beauty Services have reopened
Some of our nail and beauty salons have reopened!
However things will be a little different when you make your next visit to their stores. Our nail and beauty salons will be putting in place COVID-safe plans to protect the health and safety of team members and clients.
We highly recommend you book in your appointment first to avoid queues and to maintain social distancing in-store.
- Shehnaz Beauty Store Contact Details >>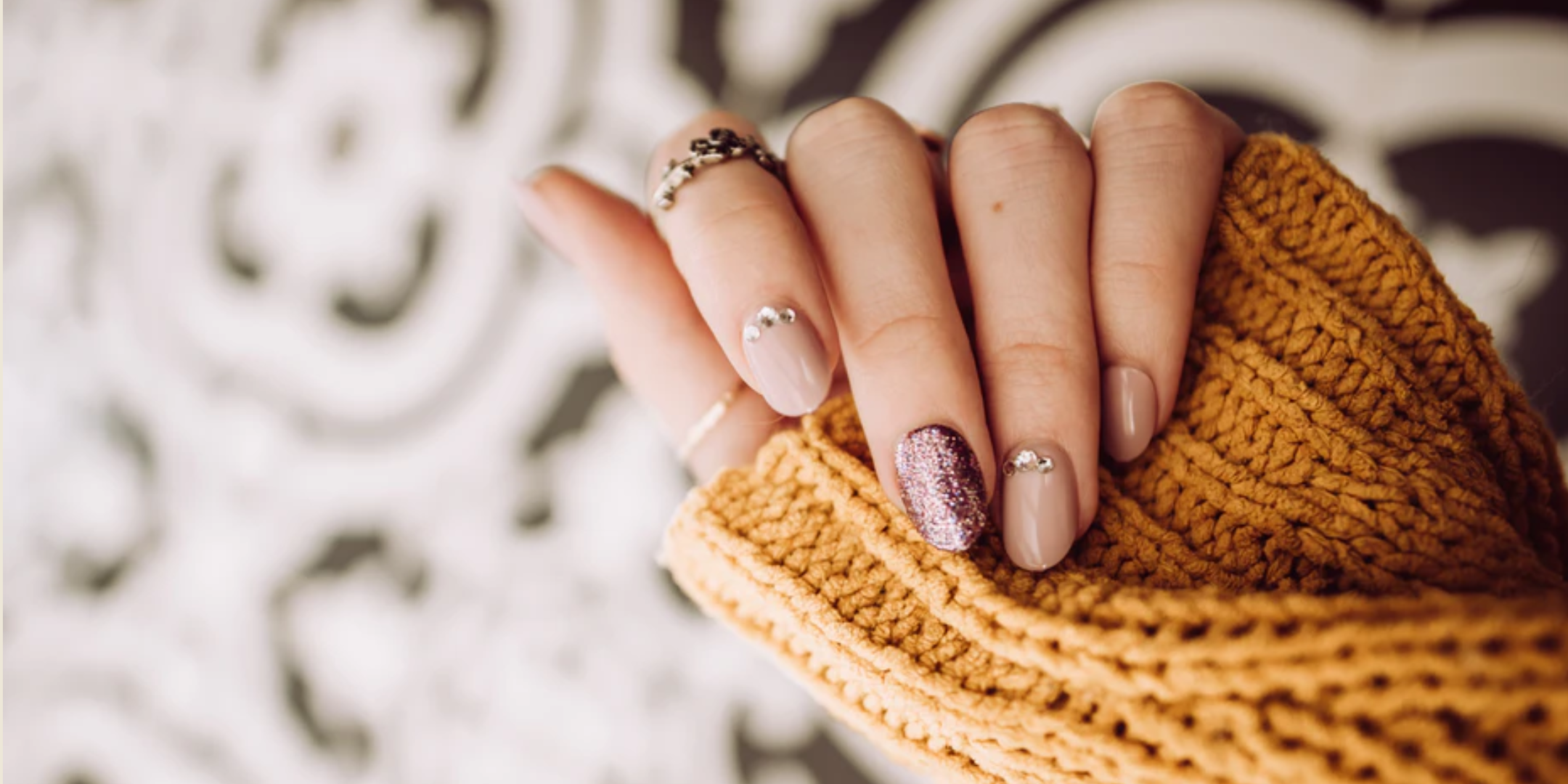 INSPIRATION
Check this out