Food Court
Win Instant Eats & Treats
Food freebies on us
Enter your details on the iPad in the food court to either instantly win free food, or go in the draw to win free lunch for a year.
Food freebies up for grabs include:
- Subway Cookies
- Fish & Chips Snack Box
- Dim Sims
- Sushi Rolls
- Mini Snack Packs
- Coffee
Promo begins on 8 April and ends on 28 April.
Terms and Conditions apply. Click here for details.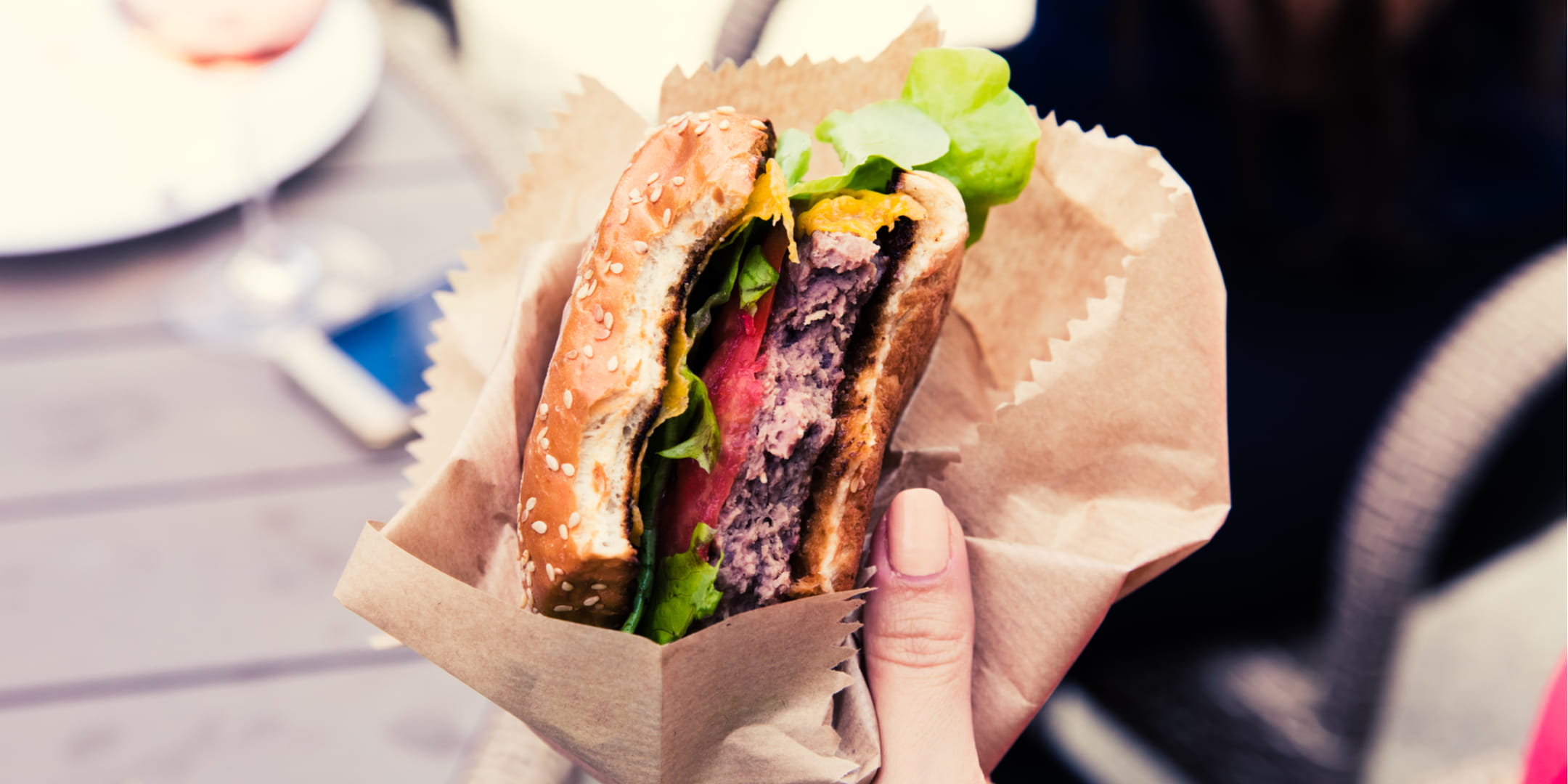 INSPIRATION
Check this out