Offers
The Nappy Collective
Donate new or unused nappies to charity
Do you have any leftover, unused disposable nappies in your nappy bag, at the back of a cupboard, in the car? Maybe your little one grew out of a size before you finished the box or you bought a brand that didn't suit your child. If this is the case, even if it's just one or two odd nappies lying around, you could make a difference to families in need

We're collecting disposable nappies as apart of The Nappy Collective, who distribute nappies to families in crisis or in need.

If you would like to help please drop some nappies to The Lounge, located down the corridor next to Muffin Break from 6 September to 20 September.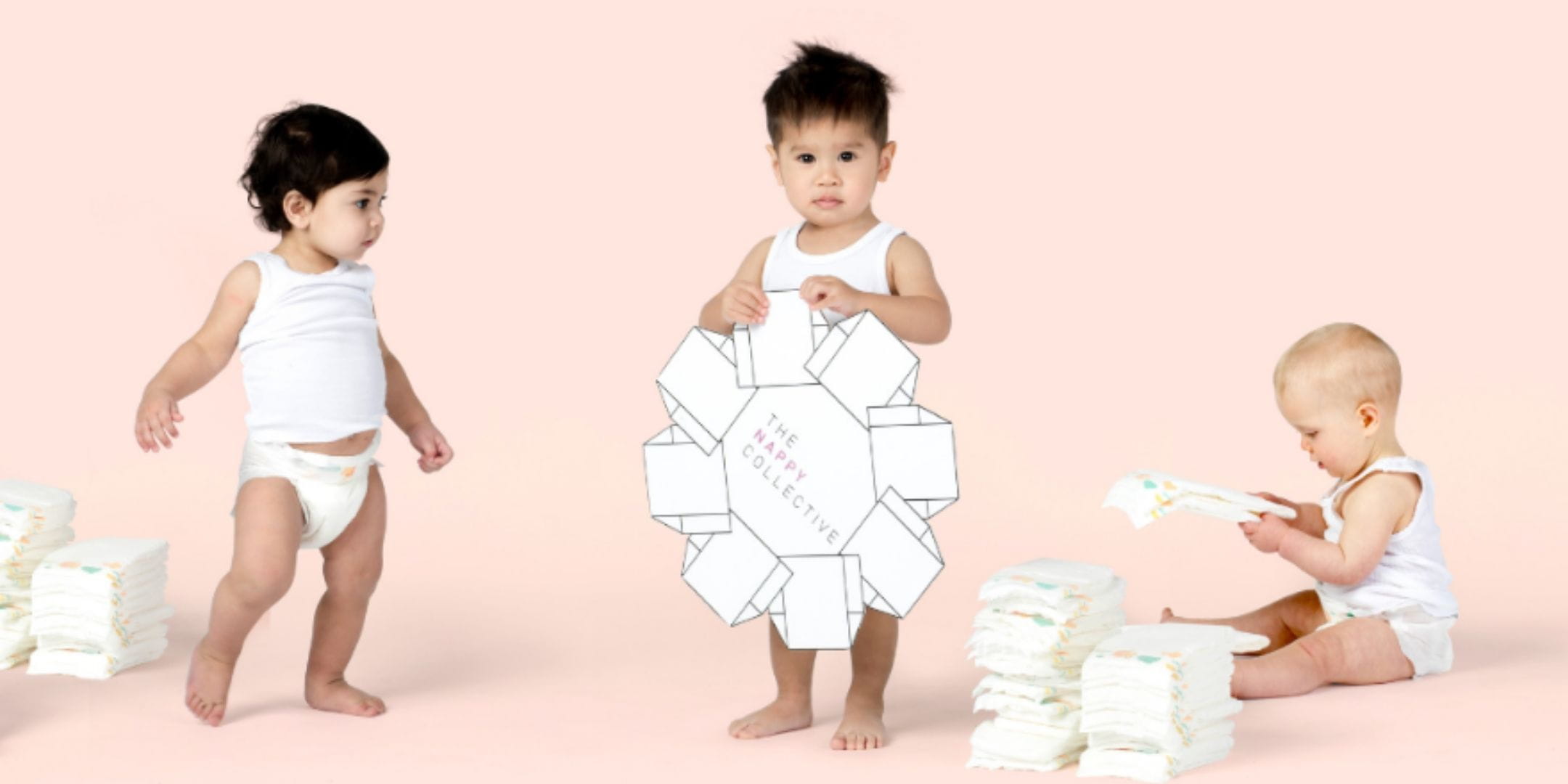 INSPIRATION
Check this out