Entertainment
NEW Rainbow Cocktail
Drink the rainbow this Mardi Gras!
We're sharing the love this Mardi Gras, and Dapple + Waver are joining in on the fun with their NEW Soho Spritz cocktail, because you deserve a cocktail that's as fabulous as you are!
Tanqueray Gin, Midori, Lemonade and Cherry Juice topped with a rainbow Sour Strap.
Available now at Dapple + Waver for a limited time only.
For more info on our Mardi Gras events, click here.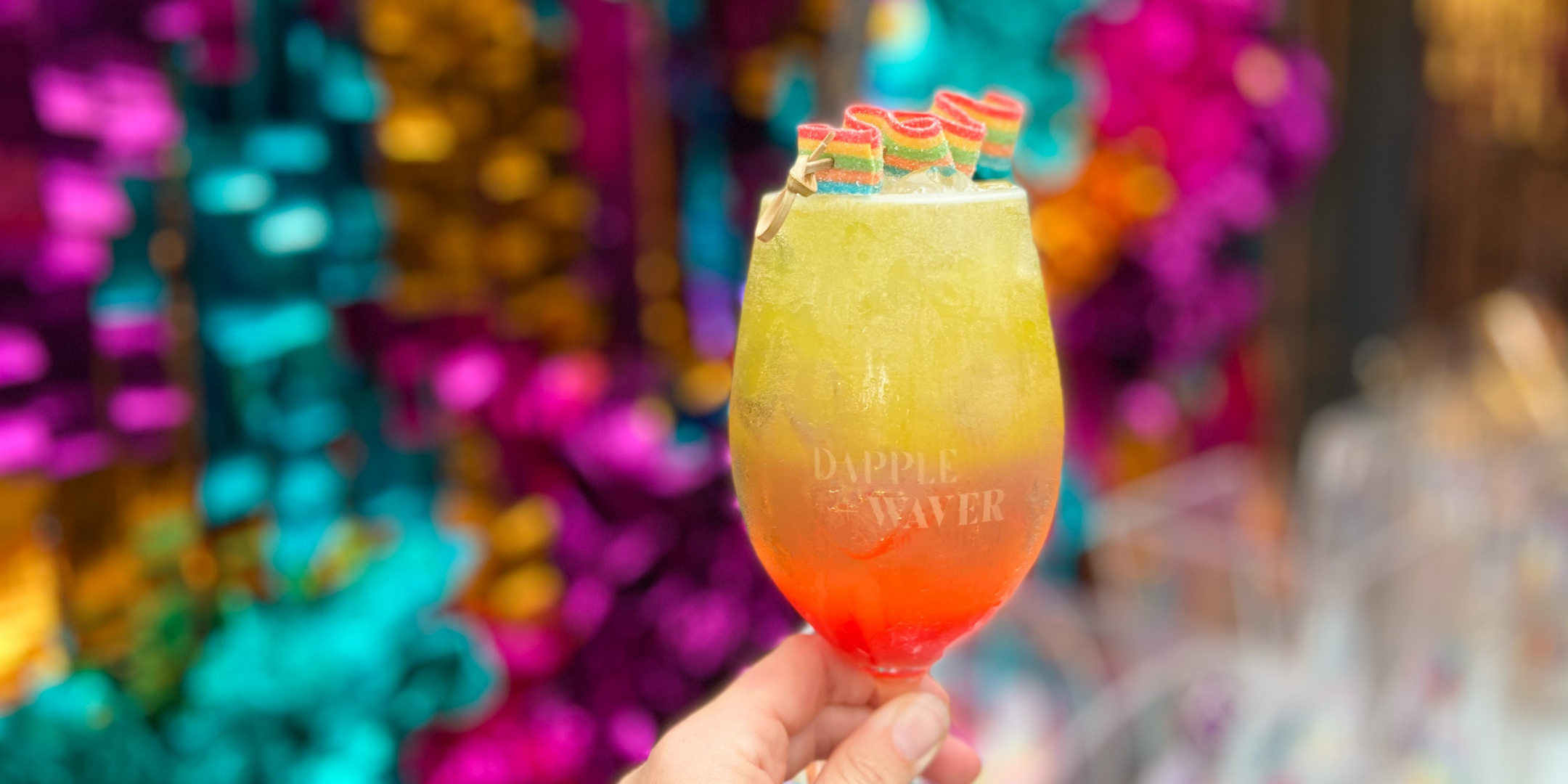 INSPIRATION
Check this out