The DRIVE retailer support program is designed to assist and support our retailers to realise their full sales potential
Mirvac is committed to continuously working with retailers to ensure that they are profitable in our Shopping Centres.
Our DRIVE program will provide your store with the tools, education, skills and support to help drive your sales and have a defined impact on your stores performance.
Drive is more than just a marketing initiative it is a true point of difference for Mirvac Retail. We also want present our customers with a quality retail experience.
Mirvac is committed to working with our retailers to ensure that our customers are getting the best possible retail experience in our Shopping Centres.
Toombul Centre has 6 DRIVE programs

Retailer Information Booklet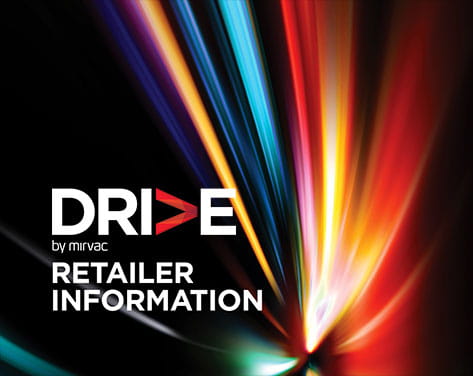 The DRIVE programs are designed to assist in maximising retailer sales in collaboration with centre management teams.
Get ready to...
DRIVE your Sales
DRIVE your Team
DRIVE your Business
DRIVE your Message
DRIVE your store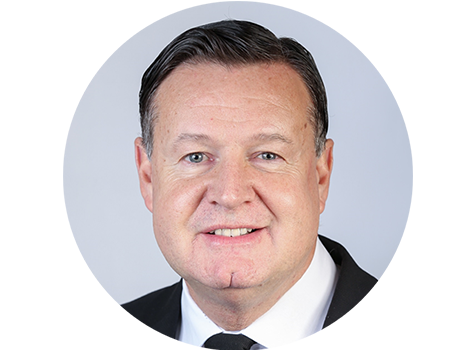 Francis Loughran
Future Foods
Founder & Managing Director
Francis is a considered futurist when it comes to what people will be eating and drinking and how they will be spending their leisure time in 2020 and beyond; this is well documented in his Shopping Centre News (SCN) articles and keynote speaker roles at national and international conferences.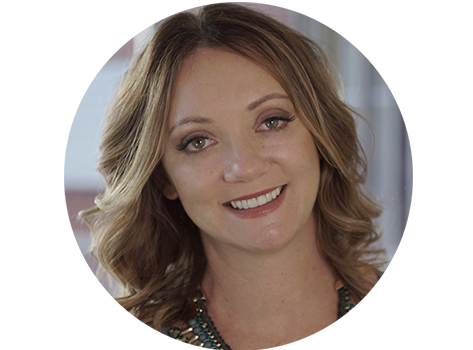 Amanda Stevens
Speaker, author, consultant and global Expert on Retail Marketing, the Customer Experience and the future of consumers.
Amanda has been inspiring audiences in 16+ countries for over ten years on the speaking circuit providing some great insights on a whole range of topics from improving in-store engagement, managing online reviews and more.
Kick Start your Retail Marketing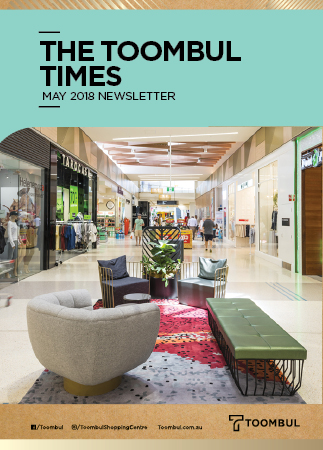 The Toombul Times
Toombul Shopping Centre distributes a regular Newsletter for retailers of the centre that keeps you fully up to date on upcoming promotions, retail trends, centre news and trading information.
Click on the link below to view the latest issue of The Toombul Times.
INSPIRATION
Check this out