Kids
Back to school lunchbox snacks and hacks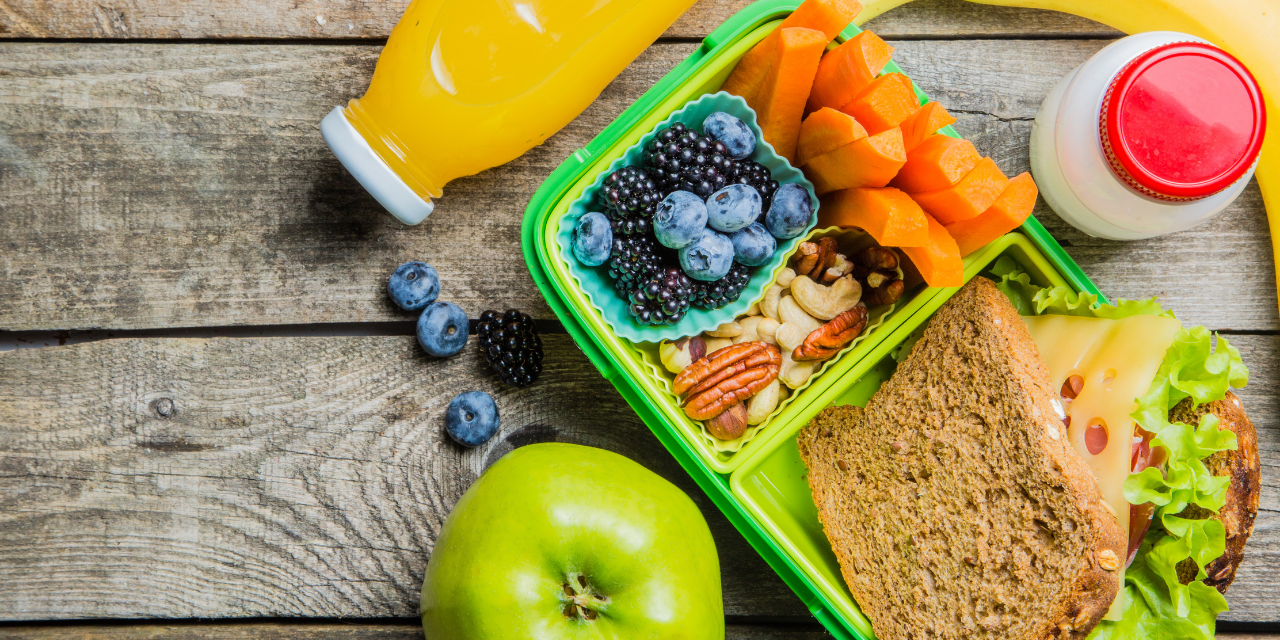 Pack your (lunch) bags, it's time to leap in to a fresh school year. After last year's ordeal of working from home whilst simultaneously trying to homeschool your kids, we're more prepared this year for time saving hacks, and healthy snacks to keep both you and your kids happy and energised.
Here are some hot tips for if you are lacking inspiration in the kitchen, are looking to inject some creativity into your kid's culinary, want to keep the food fresh, or if you are simply looking to avoid finding a stuffed uneaten sandwich at the bottom of the school bag (we've all been there).
Safeguard from sogginess
It may be known with peanut butter and jelly sandwiches to smear both sides of the bread with peanut butter, and then place the jelly on top to prevent the bread from getting soggy, but did you know that spreading a thin layer of butter before applying mustard or mayo to your sandwiches can also have the same effect? This little trick will prevent your kids from opening up their lunchboxes to a soggy sandwich, which is something none of us are a fan of.
Keep it cool
Here's an ice pack hack: Keep ice packs taped to the bottom of a lunchbox so your kids won't lose it or throw it away. A lighter option is to keep a new kitchen sponge in a zip-lock back (immerse it in water, place it in water, and freeze flat) and use it as an ice pack.
Fun fillers
Variety is the spice of life, and although we would love to be creating custom-crafted bento lunches in the shape of your kid's favourite animal each and every day, this wouldn't be sustainable for an entire school year. Try making 'sushi sandwiches' by simply rolling bread out with a rolling pin, spreading it with anything from jam to cream cheese, and then slicing and rolling it into sushi shapes. We're also loving this viral wrap hack which is easy, healthy, yet fun, the best combination there could be, really. Some other healthy snacks for that little extra something are bocconcini balls, seaweed strips, or some peanut butter bliss balls.
Crush-proof the crushable
Chips and crackers are an easy snack to fill the lunchboxes with, but crushed chips and crackers can be a real bummer. Put your chips in a small ziplock bag and blow it up with air before sealing to create a protective air pillow. This is also a money saving hack, as buying larger sized bags of snacks is a cheaper alternative to the snack packs you see in the supermarket.
Follow these tips for the days where your kids are going to skip the canteen line. As long as you keep the freshness going, add some variety, and have fun with the creativity, you can't go wrong, and your kids will be giving you an A+ for effort.
INSPIRATION
Check this out