Liquor
Expert Tips for Pairing Food and Wine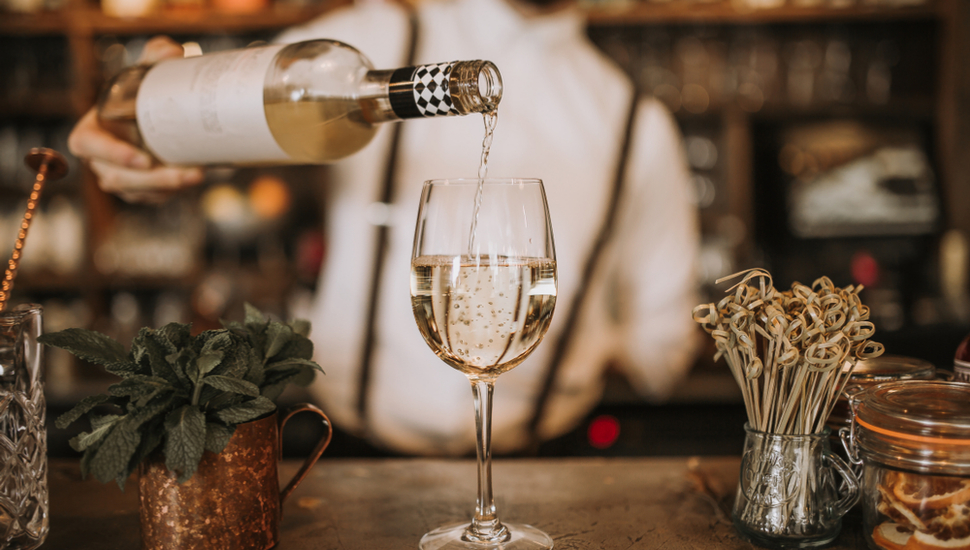 Order wine like a pro
Whether you're planning a special dinner at home or visiting a buzzy new restaurant, picking the right wine to accompany your food can make a good meal great. To help you choose, we asked three experts for their never-fail wine-pairing tips.
The restaurant blogger
Lorraine Elliott, founder of Not Quite Nigella
1. If the restaurant has a sommelier, use them. I always do and I find that they rarely steer you wrong. The misconception is that they'll recommend the most expensive bottle of wine but I've found the opposite, they'll recommend interesting wines that you would never have thought to order, or some surprising value-for-money wines.
2. Don't be afraid to ask for a taste of a wine. Wine bars or restaurants with a good wine list want you to enjoy the wine and if you are looking at wine by the glass, they are usually more than happy to give you a taste, particularly after you guide them with an idea of what you like.
3. Be guided by the restaurant's specialty – if they have pages of Italian wine and a few French or Australian, they'll know more about the Italian wines.
The wine writer
Guy Griffin, writer at The Real Review
1. My food and wine matching rule of thumb is: complex wine with simple food, complex food with simple wine. So a rich, noble Sauternes with apple crumble or an old Coonawarra cabernet sauvignon with a lamb roast. Conversely, pippies in XO sauce needs the young fresh acidity of a Hunter semillon or an aromatic riesling; a complex yellow or green Thai curry sings with a fruit rosé or a slightly buttery chardonnay.
2. I think you can forget most of those old-school rules about red wine with fish and whatever. That said, there are some no-nos to remember: don't pair oily fish with tannic reds unless you like some metal in your mackerel; vinegary dressings on salads are not wine's best friend; high-alcohol wines such as Barossa reds will tend to accentuate the chilli and spice in curries way beyond your comfort zone; high-acid foods such as goat cheese kill many low-acid wines such as pinot gris (on the other hand, try a fat, ripe white-mould cheese such as camembert with a young, fruit-driven, relatively high-acid Aussie or NZ pinot – bliss!); don't pair your dessert wine with a dessert that is sweeter than it.
3. A few bizarre but very satisfying hook-ups I've experienced: an aged Sauternes with rare roast beef cooked on the BBQ; chargrilled asparagus with fino sherry; and sea urchin with an oloroso.

Don't be afraid to ask for a taste of a wine...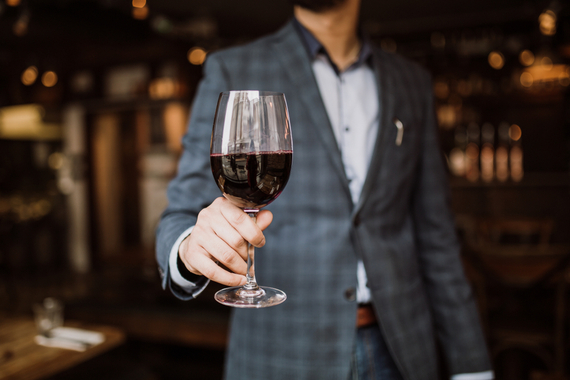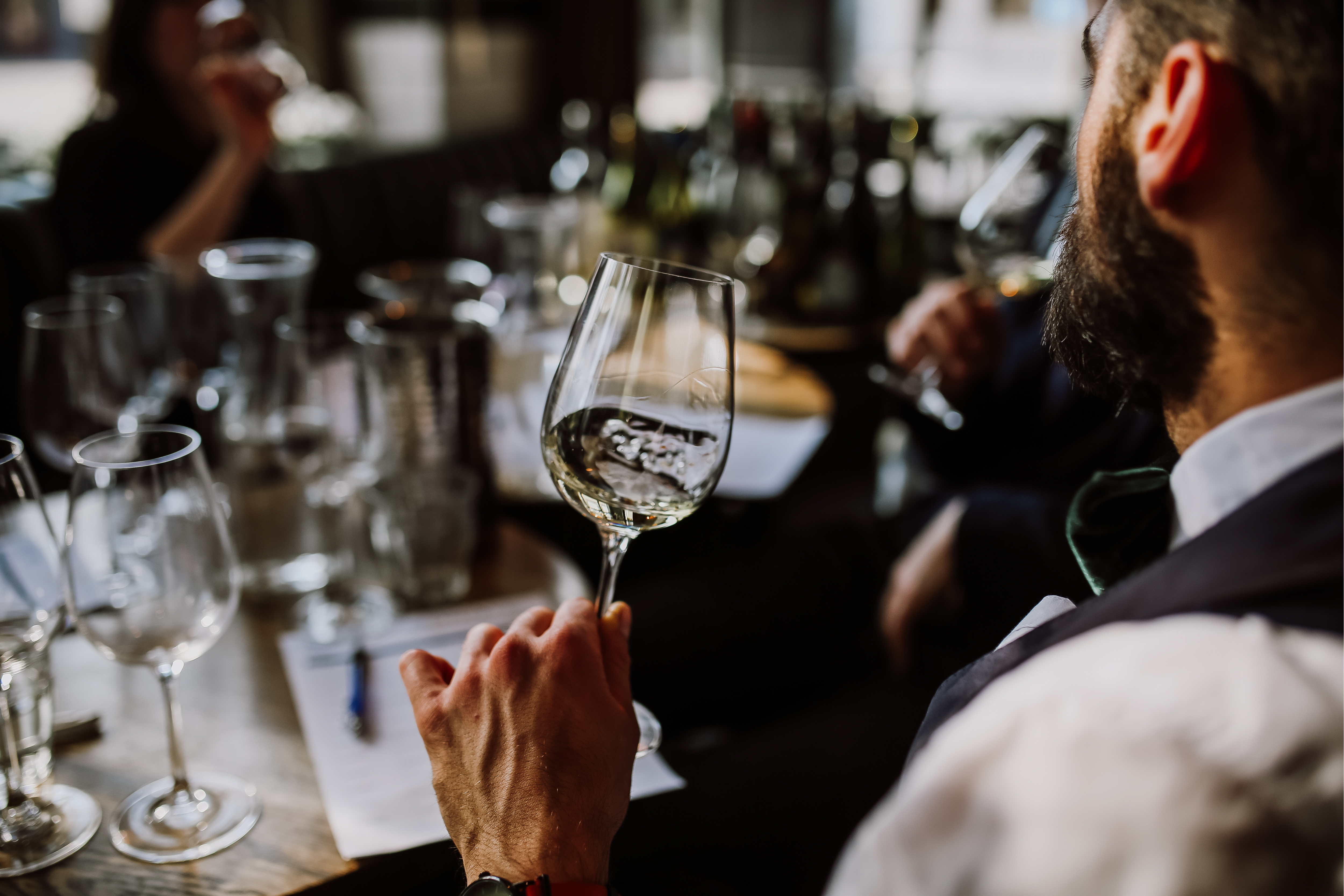 The restaurant manager
Mathew Oliver, general manager at Bodega 1904, Tramsheds
1. Ok, hear me out, I am going to suggest you start your meal with a sherry – and no, I am not talking about the two-litre flagon under your grandmother's sink that you tried (and failed) to drink that one time. I am talking about a fino sherry, which is not sweet at all – it is actually quite savoury and is a great complement to salty foods (think olives, cured meats, anchovies).
2. If you're at Bodega and have ordered fried chicken wings or even the lamb, why don't you grab a glass of cava? Cava (not the one from Fiji) is a sparkling wine grown and made in Spain, comprised predominately of three main grape varietals: macabeo, xarel-lo and parellada. Most often this sparkling is quite dry (ie. not sweet) and is great with meats with a bit of fat or salt content as the acidity (dryness) cuts through and actually cleanses the palate.
3. As for dessert, I always want to finish on a high note. At Bodega, we have an amazing whole fig that has been baked in ash and is served with ginger ice-cream and drunken fruit. To go with a fruity dessert such as this, grab a glass of Domaine Bousquet malbec. This is actually a fortified malbec (sticky red), with velvet tannins, a full-bodied palate and hints of blackberries, blackcurrant, cassis and chocolate – the perfect way to conclude.
INSPIRATION
Check this out