Family
Magical Christmas Decorating Trends for 2021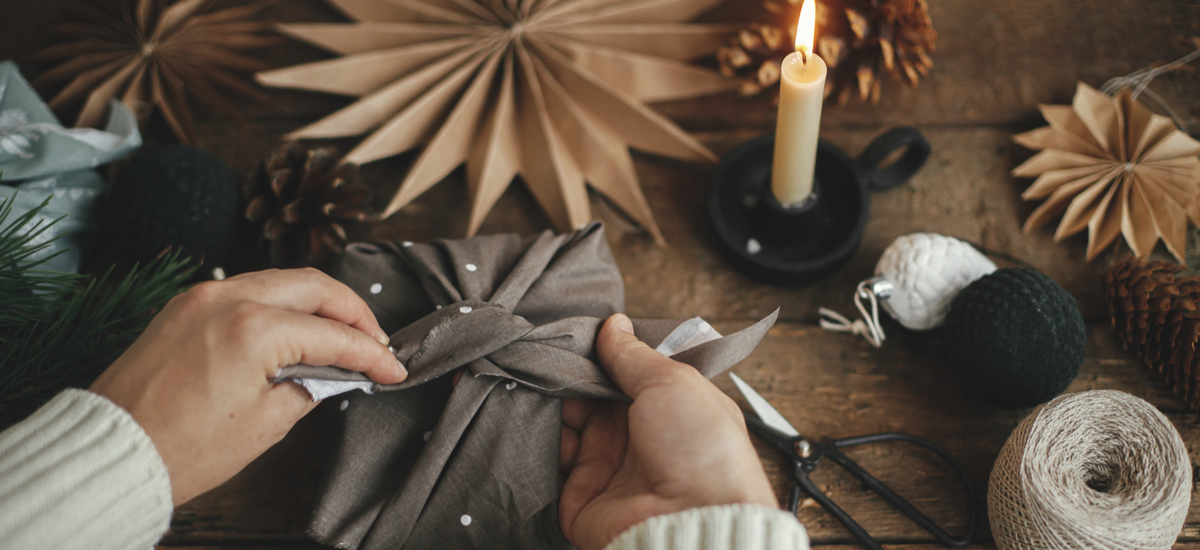 For many of us, this year has seen us spend a lot more time staring at the four walls of our homes than we normally do. With Christmas approaching, it's time to go all out and make the home we've been stuck in all year feel magical for the season. If last Christmas left you wanting something more, you're ready for a celebration after a lacklustre 2021, or if you just want to go big this Christmas, here's what's trending in decorating this silly season.
Greenery
Bring the natural world inside and celebrate with traditional, timeless styling. Greenery takes centre stage in garlands, wreaths and table décor. For pops of colour, berry and plum shades are set to take the place of traditional reds, paired with gold detailing. You can also go in the other direction with Australian natives and showcase eucalyptus green and golden wattle.
Sustainability
Going hand-in-hand with natural greenery, sustainability continues to be a big focus for 2021. Reusable crackers and recycled glassware will feature on many Christmas tables this year, as we try to minimise the waste of the festive season. Consider wrapping gifts in fabric instead of paper, using silk scarves, tea towels or furoshiki wraps. You can even make your beloved house plant baby the star of the show as your Christmas tree.
Rustic and homemade
Either a labour of love on a crafternoon or purchased in store, Christmas decorations with a rustic look made from wood, feathers, pinecones and dried fruit are on trend. Just a spritz of gold spray paint can give new life to clippings from the garden, while you can make your own garlands using dried plants, old ornaments and dried oranges or grapefruit.
This also leads to the idea of adding a personal touch to your table, with personalised place settings or small gifts set to be a hit. Last year's Christmas cards are great for crafting new table decorations.
Escape to the sea
Taking the rustic look in a particularly Australian direction, setting off a summery beach vibe is another current trend. Go for soft neutrals, ocean blues and turquoises with touches of blush pinks/corals and shimmering golds. These colours will be complimented by decorations made of seashells, farmhouse neutrals and twine. Continue the theme right to the floor with a hessian Christmas tree skirt, which are rising in popularity.
Bring on the nostalgia
In the spirit of sustainability and feelings of home, nostalgic décor is making many feel warm and gooey this year, as we bring back the magic of Christmas. Ceramic Christmas trees, vintage ornaments, old crockery and passed down tablecloths are trending, and are all cost-effective ways to go all out with decorations that evoke great memories.
Even if you don't have a lot at home to get started, retro decorations are finding their way onto more and more store shelves.
Let it snow
If you're dreaming of a white Christmas, you're certainly not the only one. Frosty white colour schemes with sparkles of silver and jewels are a 2021 trend to expect. Create a magical winter wonderland with layers of soft and textured whites, in tablecloths, napkins, cushions and more. You can also cover your tree with a light layer of fake snow for the ultimate white Christmas vibe.
INSPIRATION
Check this out