Community
Our Community Cookbook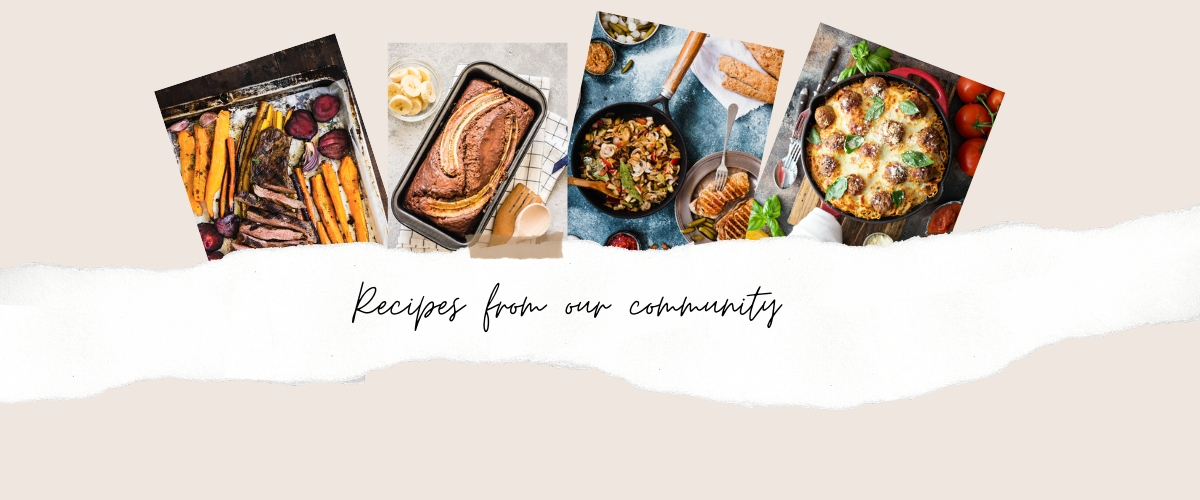 If your home had a heart, where would it be? We recently asked our team this question and the response was unanimous: My kitchen.
Gone are the days when this space was an afterthought, limited to preparing food. Today our kitchens are a place where our family and friends debrief over dinner and learn about each other's day. Occasionally we find refuge with a cup of tea or have the unavoidable "can I see you in the kitchen?" chat... and sometimes, it's also where we steal a kiss!
With the kitchen in mind, we wanted to give you a glimpse of our heart beyond our stores. By sharing recipes that bring us comfort and joy, we hope to stay connected with our wonderful community.
We are extremely grateful to everyone who has contributed to our community cookbook by letting us into their kitchen - THANK YOU! A very special congratulations to Joy. S who won our $250 Food Voucher!
Also, a special thanks to everyone who submitted a recipe, meaning our friends at OzHarvest have been able to provide 1,000 meals to our community 🙏

DOWNLOAD YOUR FREE RECIPE BOOK HERE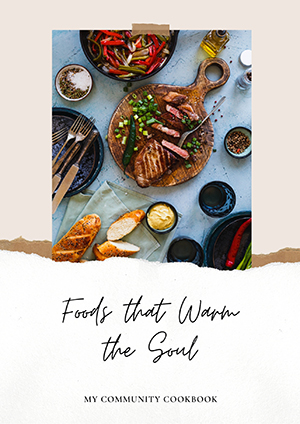 INSPIRATION
Check this out