Kids
Connecting, supporting, and empowering Rainbow Families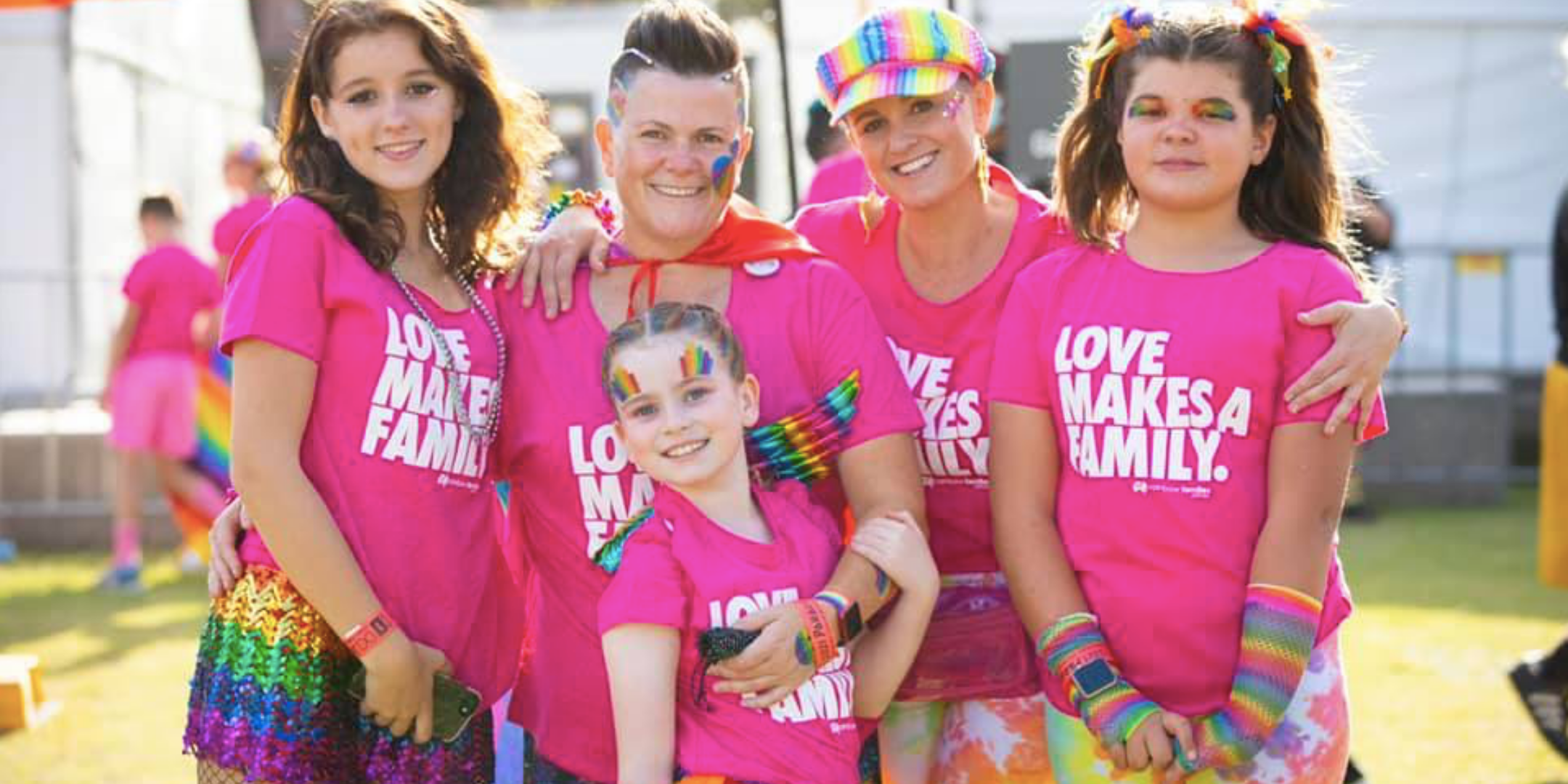 Rainbow Families is a charity that fosters resiliency by connecting, supporting and empowering LGBTQ+ parents and their children.
Who is the colourful and vibrant driving force behind Rainbow Families? Rainbow Families is formulated by an active and passionate community of volunteers and partners who are proud to create and supply safe services, spaces, programs, and resources that Rainbow Families need to thrive.
An equality focused organisation, Rainbow Families celebrates all things inclusive, and also engages with policy, research, and provides leadership. As they state, "Love is what makes a family, and every family matters".
New Rainbow Families are always welcome and are encouraged to get involved or connect at one of their events with like-minds.
Available support
Rainbow Families helps individuals connect with other LGBTQ+ parents and programs, so that they can be provided with both strength and support. Please find some of the available support below:
We are proud to support Rainbow Families and all that this organisation embodies, as we truly believe that love is non-exclusive, love is what creates a family.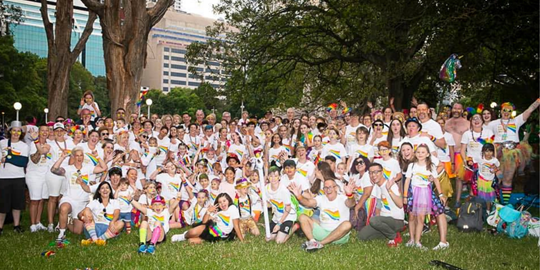 INSPIRATION
Check this out