Fashion
What Makes a Good Fashion Investment?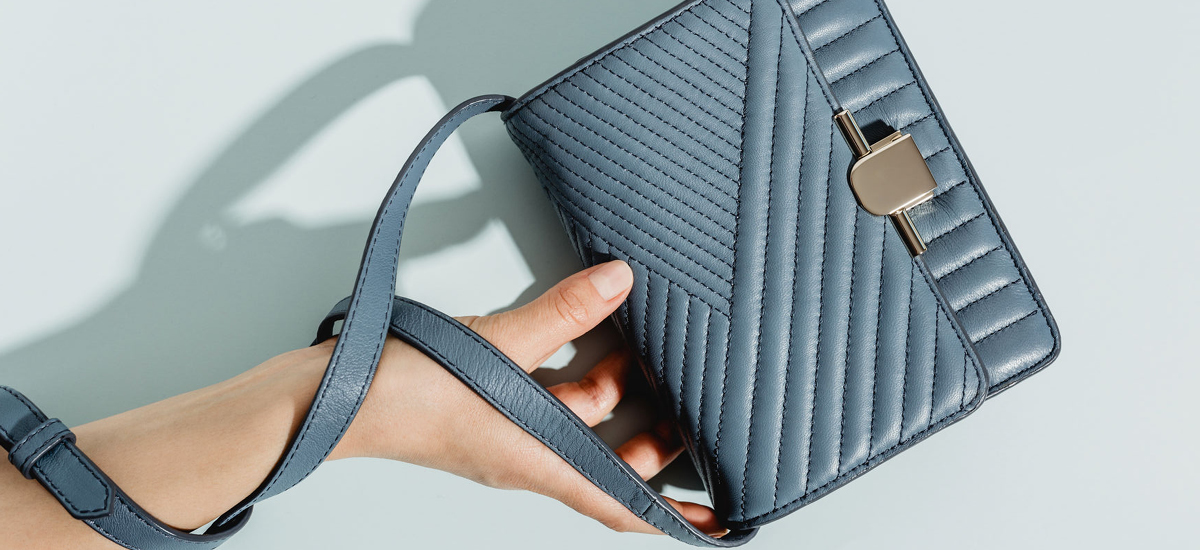 While fast fashion can help fuel your own dynamic style, sometimes it can pay to be more strategic with your purchases. Building out your wardrobe with cheaper wares can mean more savings in the short term, but it can also mean you're not getting the most bang for your buck in a few seasons' time.
The trick to making sound fashion investments is understanding the long-term value of your wardrobe. When you make a cheap purchase, your wallet mightn't take an immediate hit, however it may feel the burden of that low price somewhere else down the track.
Fortunately, this list can help guide you towards making the best five fashion investments of your life.
1. Everyday Denim Jeans
When it comes to finding a loyal denim fashion companion, don't be afraid of the price tag. If you splash $200 on a pair that look great with a fit that makes you feel good, chances are you'll be wearing them every few days, translating to hundreds of wears.
The trick to then doubling your investment is choosing a good quality garment with the right fit. This is where traditional brick and mortar stores can help you get more bang for your buck. First, feel the fabric. Generally speaking, the heavier the fabric the better. Secondly, check the stitching around the hems, pockets and seams. The presence of double-stitching and chain-stitching is a good indicator that extra care went into making sure these jeans last longer than the walk out of the store. And then, if you're REALLY looking to get some longevity out of your jeans, make sure you take good care of them post-purchase. Jeans shouldn't be washed often but when you do, cold hand wash is best. If you're short on time and itching to throw them into the machine, just make sure to turn them inside out first and use a cold wash setting.
2. The Perfect Little Black Dress
Just like jeans, little black dresses (or 'LBDs') are a wardrobe staple. Not only do they transcend seasons but they transcend occasions, giving you an infinite array of looks for the same one garment.
To ensure your LBD gives you the best ROI, there are a couple of things to ask yourself in the change rooms. One—will it work with garments you already own? If so, you can dress it up and dress it down to your heart's content, giving you the perfect blank canvas ripe for layering in the cooler months, and an elegant outfit that you can accessorise in the warmer ones. Two—does the quality justify the price tag? If not, there's no point paying angora money for synthetic fabrics, or else you'll be out of pocket for a garment that won't even see you out the season.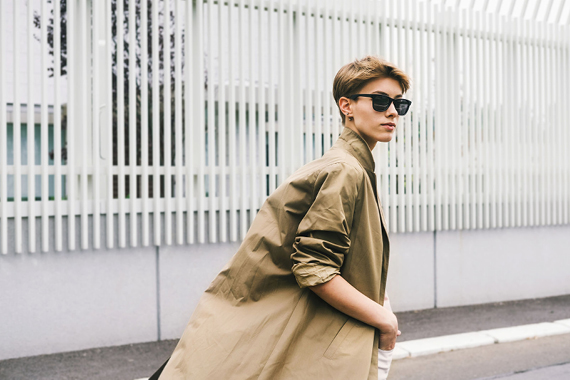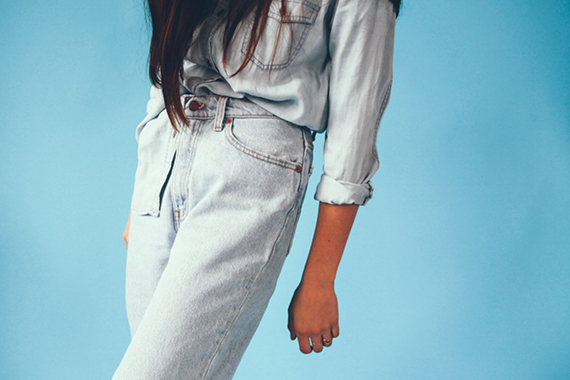 3. An All-Purpose Handbag
Forget diamonds, dogs and Beautyblenders; a good quality handbag is a girl's best friend.
When it comes to value, the perfect handbag is an all-purpose number that'll see you transition seamlessly from the workweek to the weekend. This means you'll want to invest in something that's both functional and can survive the test of time. Leather (and vegan leather alternatives) is more durable and will show fewer physical signs of wear and tear over time. In terms of style, totes and satchels, armed with pockets and compartments, can help bring order to your handbag chaos.
4. A Weighted Winter Coat
A good coat is one of the best and most effortless fashion investments you'll ever make. In fact, short of getting the flu shot, it's one of the best things you can do for your immune system when winter rolls around.
Generally speaking, when it comes to choosing a durable winter coat; the higher the percentage of wool, the less time you'll spend hovering over heaters. Equally as important to extending the lifetime of your coat is selecting a timeless style that won't go out of fashion (and will go with the rest of your wardrobe). This includes classic London styles such as solid colour trench coats, long coats and blazers that can be paired with any number of outfits. This transcontinental and elegant garment will provide your wardrobe with versatility without making you foot the bill for multiple coats.
5. Ear-Friendly Earrings
While the rest of this list is focused on lining your wardrobe with priceless essentials, quality accessories like earrings are how you'll adapt them to changing seasons and trends.
A good rule of thumb when it comes to buying earrings is choosing sets that not only suit your outfit, but that also suit your ears. While noble metals such as sterling silver, gold and platinum may cost more, they'll also last longer and be kinder to your ears than other cheap 'coated' metals like nickel.
When it comes to making sound fashion investments, it all comes down to quality and versatility. You don't need to board the next plane to Paris to get the best return, you just need to visit something as convenient as your local shopping and remember that by buying something high quality and versatile, you're setting yourself up for endless seasons of priceless style.
INSPIRATION
Check this out