Now Open!
Oscar Wylee has now opened at Toombul!
Here at our store in Toombul Shopping Centre, we offer prescription eyeglasses and prescription sunglasses in a variety of modern and vintage-inspired styles. Choose to add on anti-glare lenses, blue light filter lenses, and more. Our experts in store will help you choose what's best for you, and you'll leave our store with a pair of prescription glasses or prescription sunglasses that will look like they're made for you.
Come in and have your prescription updated and shop for a new pair of eyeglasses on the same day. Our trained optometrists can update your prescription or issue a new one, usually in under 30 minutes. With the recommended frequency of an eye check-up and vision testing being once per year or two, Oscar Wylee will keep you up-to-date on your eyesight and eye health needs.
Visit the store, opposite Prouds the Jewellers.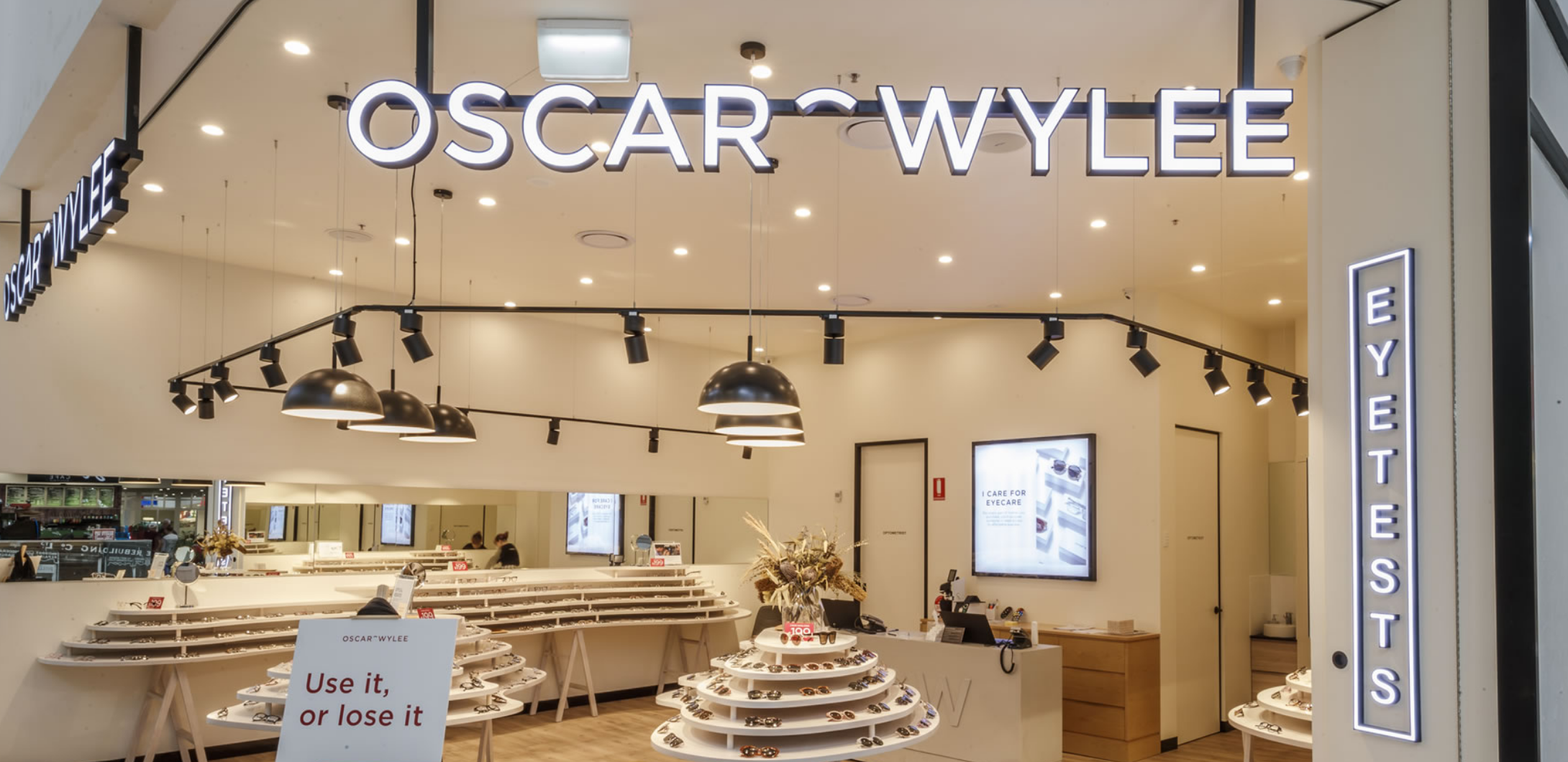 INSPIRATION
Check this out