Restaurants, Cafes & Bars
Dapple+Waver
A menu even kids will love
Enjoy a meal out at Dapple+Waver without having to worry about what the kids will eat. Their kids menu offers wholesome meals that your little ones will love including:
- Burger + chips
- Napoli cheesy pasta
- Fish + chips
Terms and conditions apply. Available to kids under 12 year.
For more information about Dapple+Waver at Toombul
>>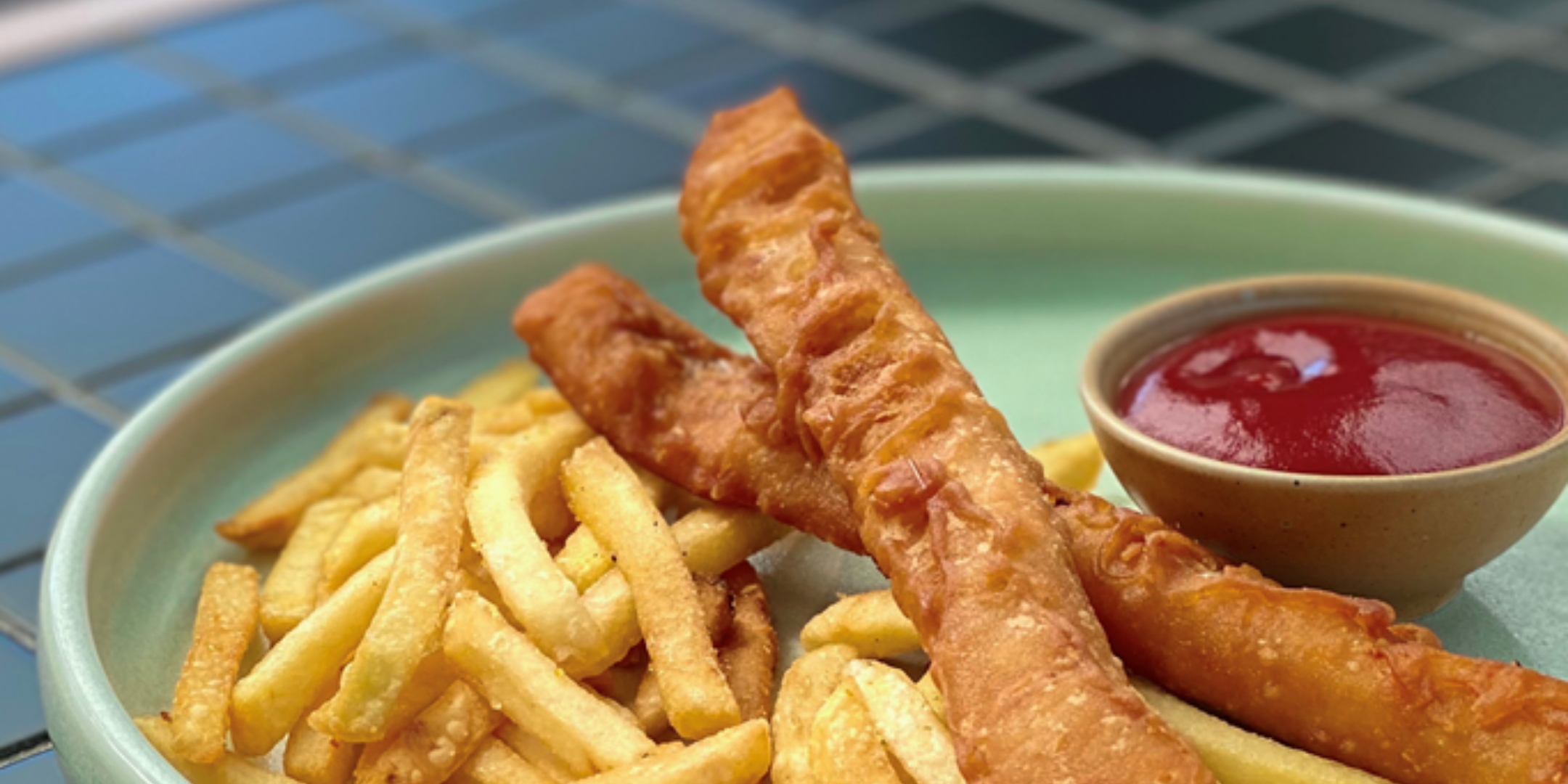 INSPIRATION
Check this out