All the brands you love
Heads up, bargain hunters: shop your favourite denim brands at Just Jeans including Levi, Riders By Lee, Calvin Klein, Guess and True Religion.
Currently in stock are a range of the latest fits such as the Mom Jean, Boyfriend Jean, Skinny Jean, Super Skinny Jean, Slim Jean, Straight Jean, Bootcut Jean and Maternity Jean.
Ask in store for assistance in finding your the perfect fit.
SHOP IN STORE
located next to Wittner.
For more info on Just Jeans at Toombul
>>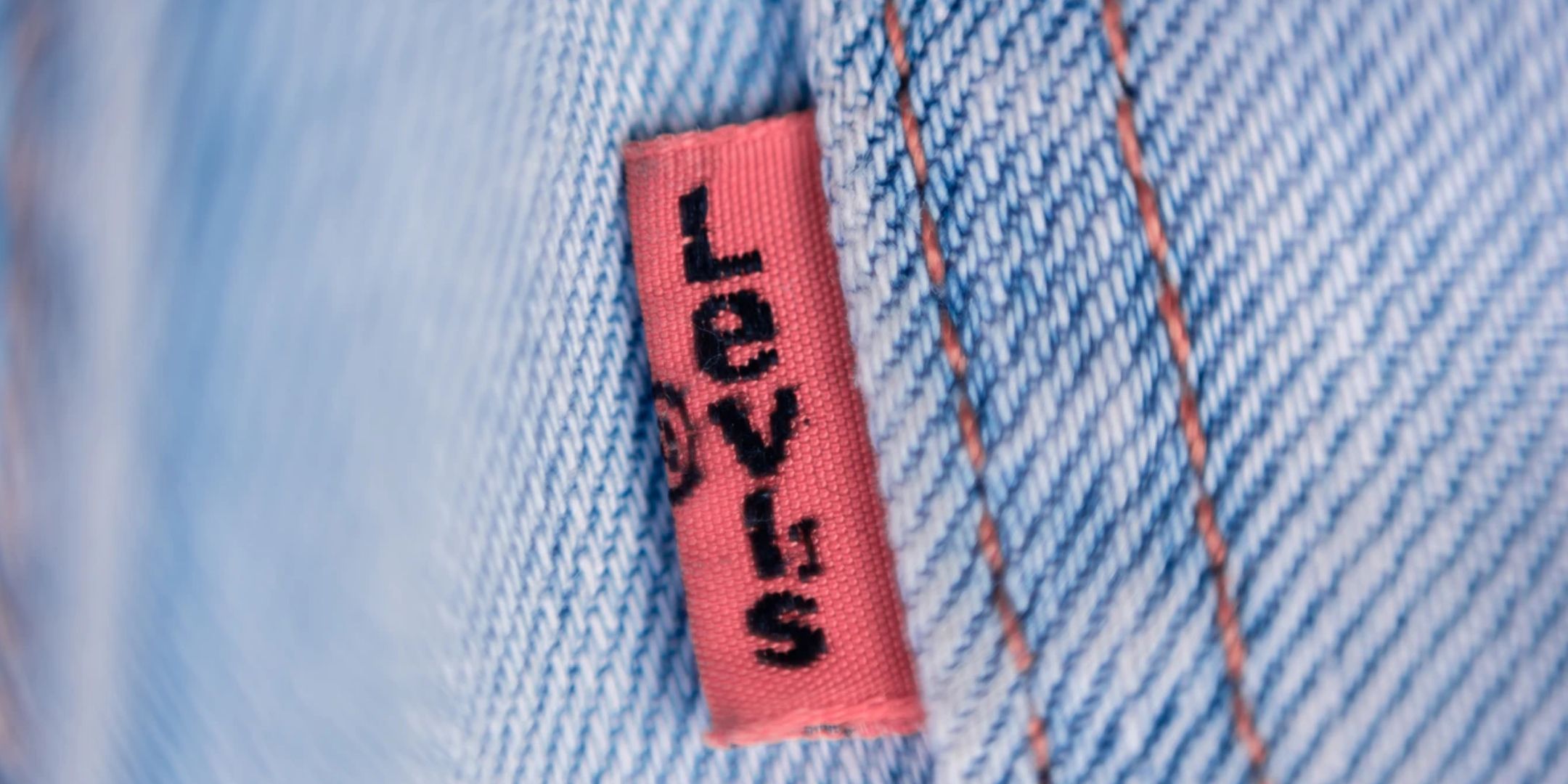 INSPIRATION
Check this out