Services
Justice Of The Peace
They're back!
Our Justice Of The Peace service is open from 9am to 12pm Monday to Saturday and is located outside Muffin Break.

The Justice of the Peace may witness documents such as affidavits and statutory declarations.

We thank all the JP's who volunteer their time to provide this valuable community service to our customers.

Please contact 07 3266 7122 for details.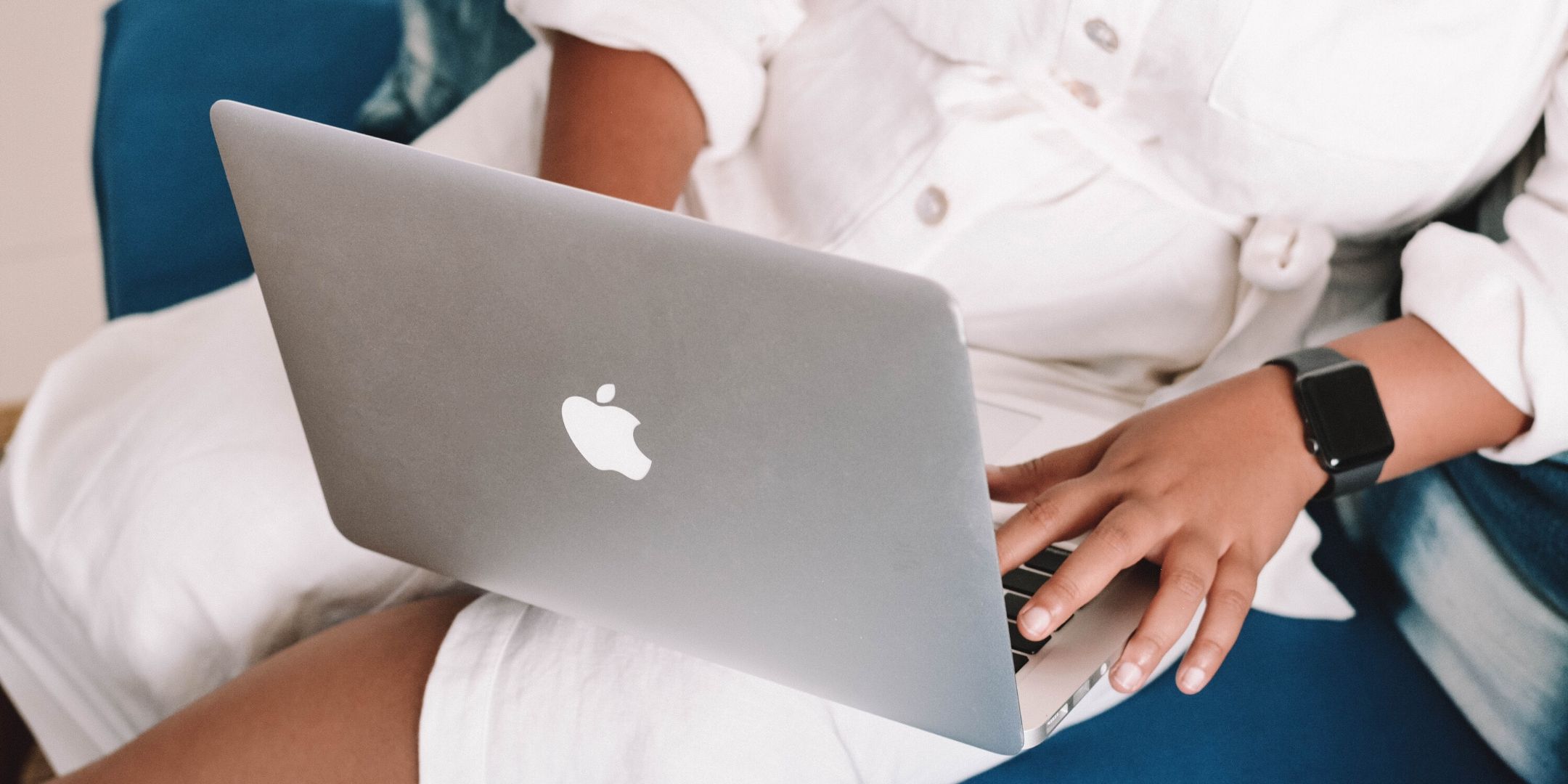 INSPIRATION
Check this out