Everyday value range
For a limited time only, you can get one of these selected subs for $5 in their everyday value range!
For $5, you'll get a choice of one of these six inch subs, available all day, every day!
The available subs are:
- BLT
- Tuna & Mayo
- Veggie Delight with Avo
- Pizza Melt with Cheese
Visit the Subway team at Toombul today, located in the food court.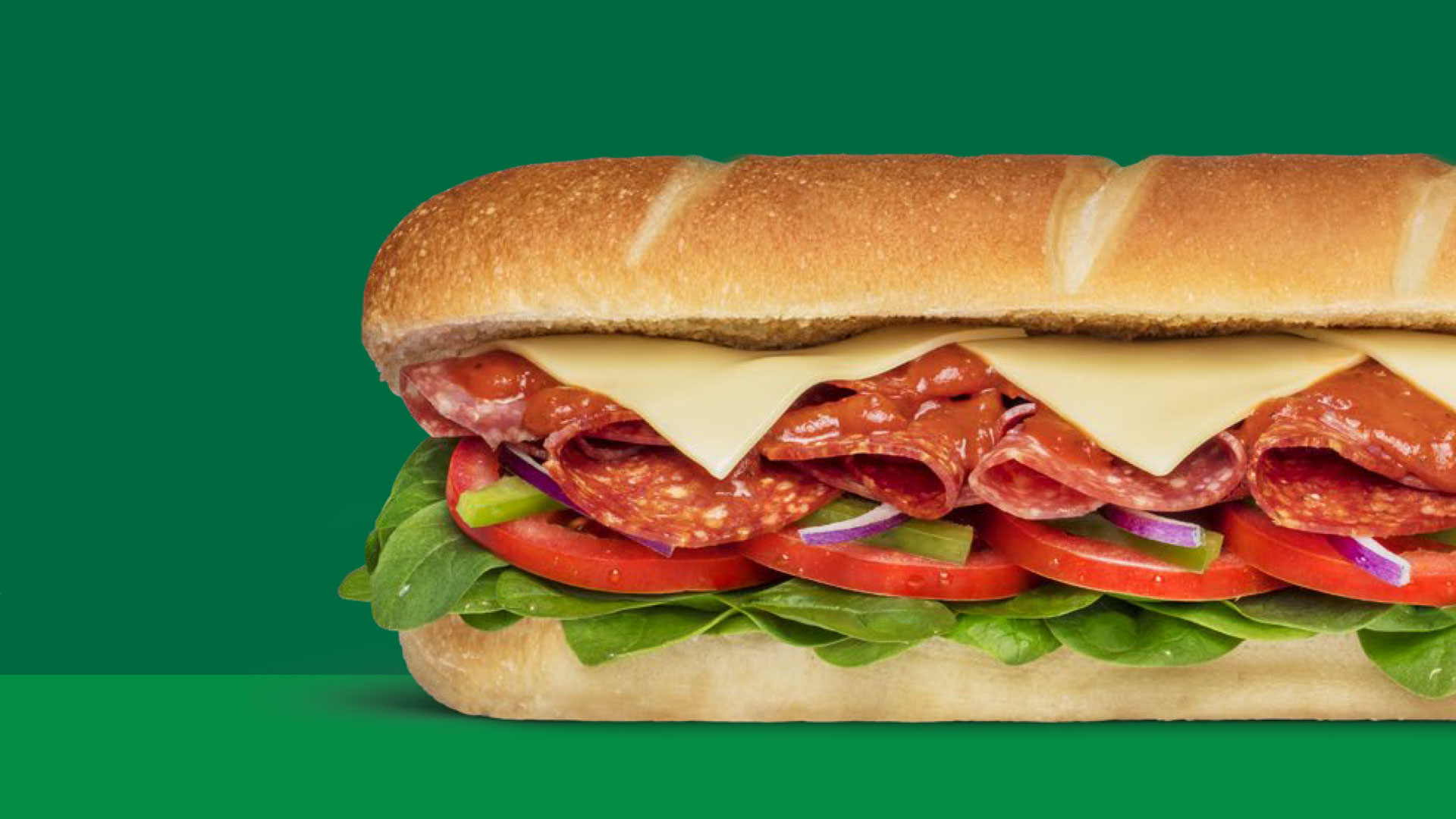 INSPIRATION
Check this out