Entertainment
FREE Childminding at the Cinemas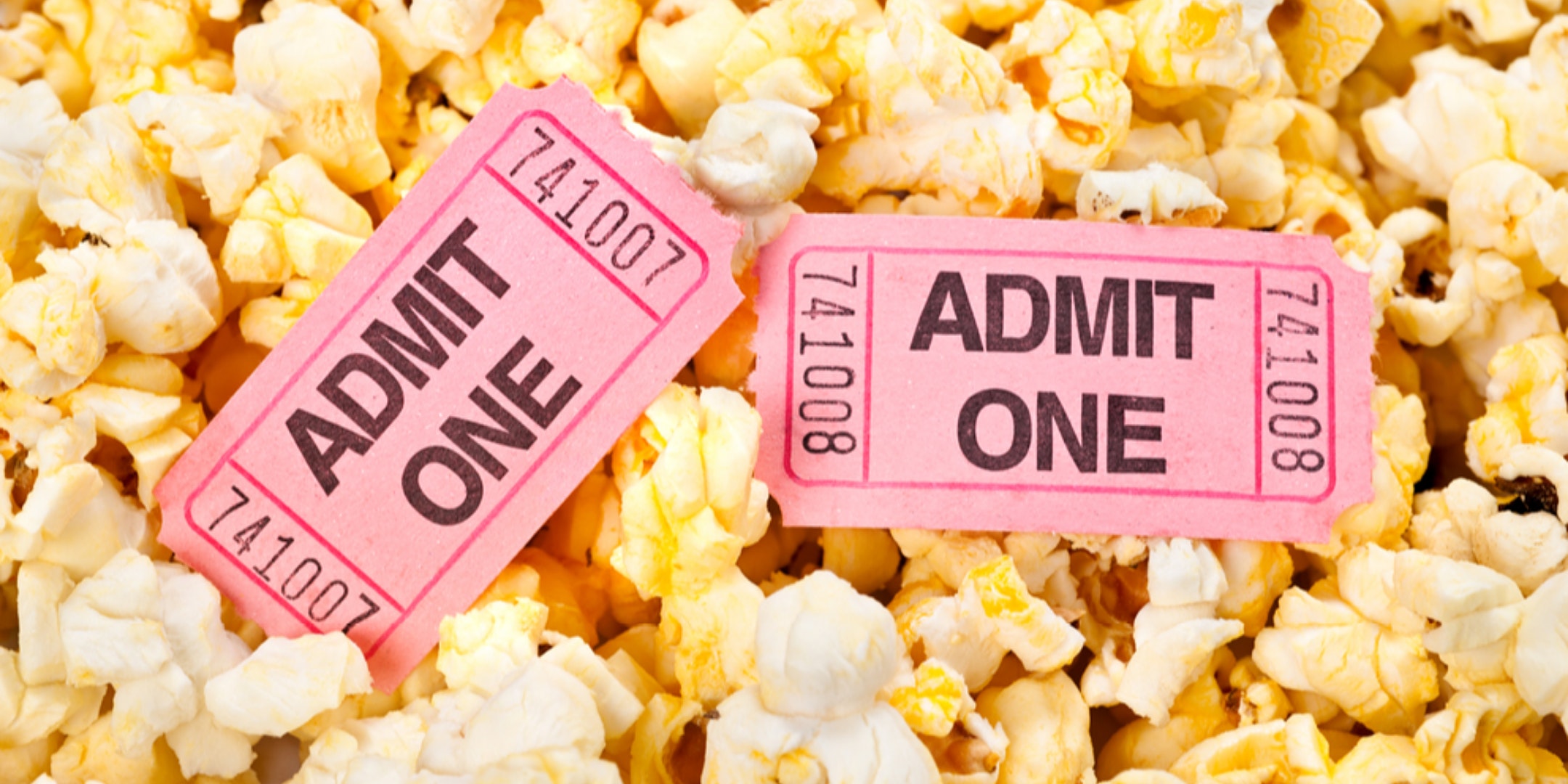 Dine in style while we look after the kids!
Dine in style or catch a movie on Friday nights Upstairs at Toombul..the best part is we'll look after the kids, for FREE!
While you enjoy date night, kids will be treated to a screening of a new kids movie each week at Toombul BCC Cinema accompanied by our qualified childminders from Stay'n Play.
Friday 4 June - Tom & Jerry
Friday 11 June - Peter Rabbit 2
Friday 18 June - Spirit Untamed
Friday 25 June - Cranston Academy
Evening Session
6.00pm: Arrive at BCC Cinemas Toombul to check in and meet the minders
6.45pm: Movie Begins
8.30pm: Arrive back at BCC Cinemas Toombul to collect your child/ren
Please note: Children must be 4 to 12 years of age. Parents / Guardians must remain at Toombul for the duration of the childminding period. Should the child require you, you must return to pick them up. Water will be given to all attendees, but there is the option to purchase your child a $6 midi sized popcorn and drink combo at the Cinema before your check your child/ren into the cinema.
Once registered, we recommend parents print and complete this attendance form and present to the child minders on the night to allow for a speedy check in.
Terms and Conditions apply. To see a copy of the Terms and Conditions, click here.
The Mirvac Group (Mirvac Limited and its controlled entities) collects and uses personal information about you to provide you with information you request from Mirvac. Mirvac also uses your personal information for related purposes including to request your feedback on the products and services provided by Mirvac. If you do not provide all the personal information Mirvac requests from you, Mirvac may be unable to provide these products or services to you.
Mirvac may disclose personal information about you to third party agents and service providers to assist Mirvac in the operation of its business to provide the products and services you request. Your personal information may also be disclosed to overseas recipients who use the personal information to assist Mirvac in the operation of its business.
The Mirvac Group Privacy Policy (available on www.mirvac.com) contains information about how you may request access to and correction of personal information Mirvac holds about you, or to make a complaint about an alleged breach of the Australian Privacy Principles.
Promotion of other products and services
By submitting this form, you agree to Mirvac using your personal information to promote its products and services. If you no longer wish to receive promotional information from Mirvac, you may advise Mirvac of your wish. The Mirvac Group Privacy Policy contains information about how you may send your request to Mirvac.
Register to attend this event